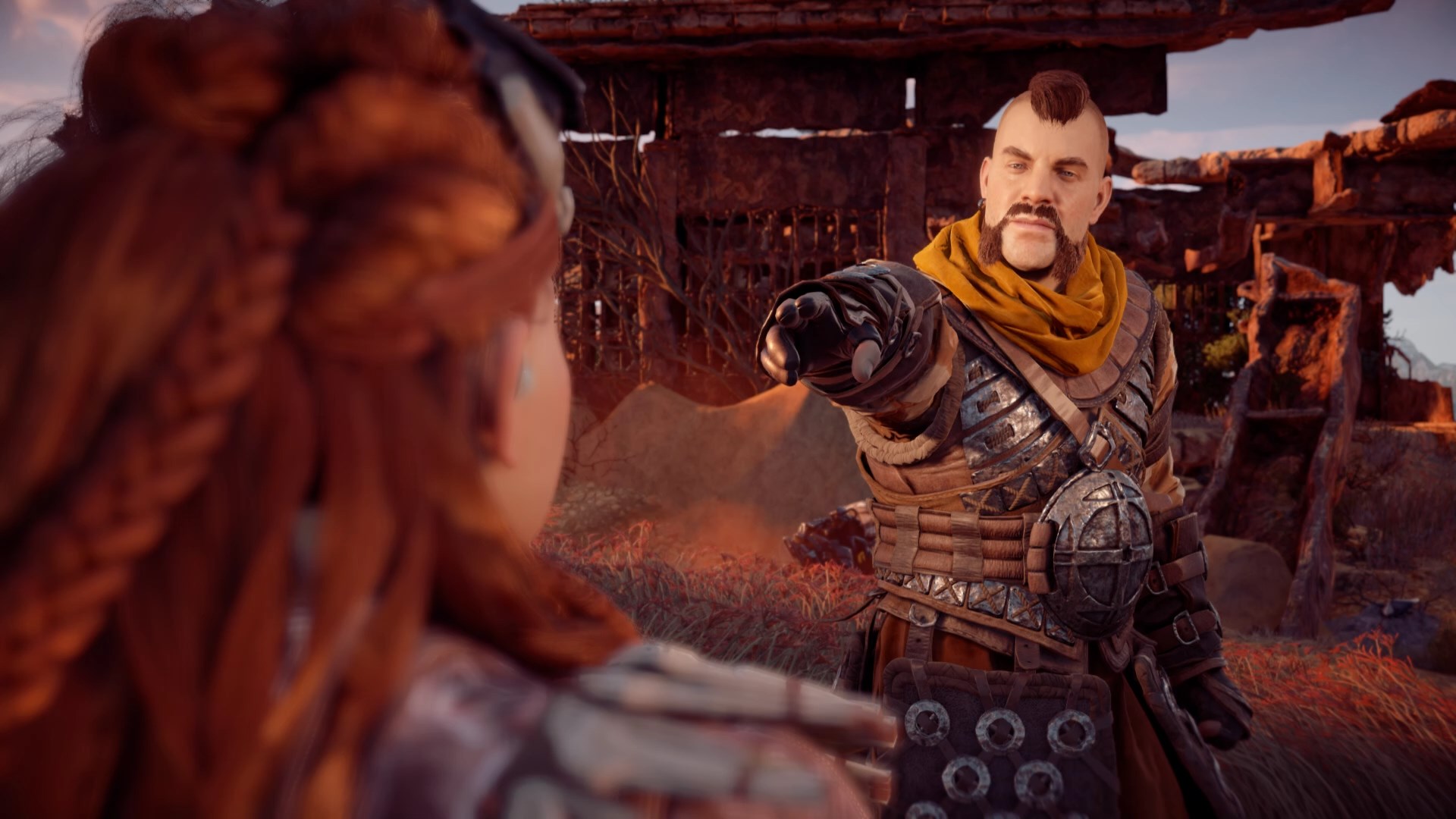 Lightkeeper Protocol #11
The Field of the Fallen, Meridian, and The Liberation
CSI Aloy on the scene.
In this episode we meet Erend at Red Ridge Pass and help him try to uncover what happened to Ersa. Aloy is able to use the focus to get clues, but things aren't what they seem. After that, we talk a bit about Meridian, the jewel of the Carja Sundom. We also discuss the events of the Liberation as told by a glyph found in Meridian, and understand what caused Avad to take Jiran down.
Hosts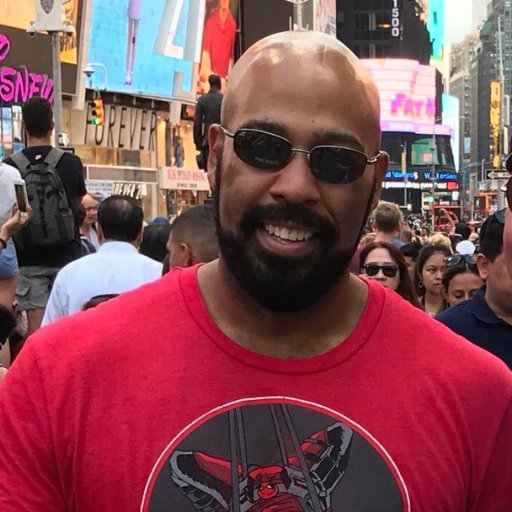 Jarret is Executive Director as well as one of the founding members of Mash Those Buttons. He plays all types of games, but tends to lean more toward FPS, Stealth, and Combat games.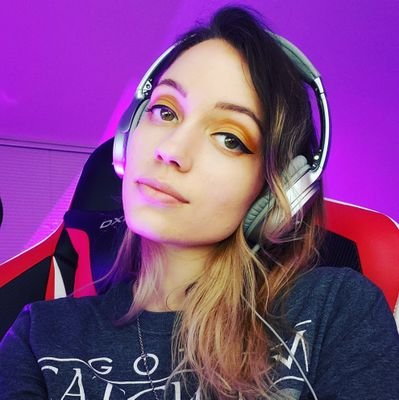 Gaming has been a core part throughout Poptarts life. Though her specialty is JRPGs, she tries to branch out and try new things. Most of her time gets put into the MMORPG, Final Fantasy XIV, but she still finds time to play new games.