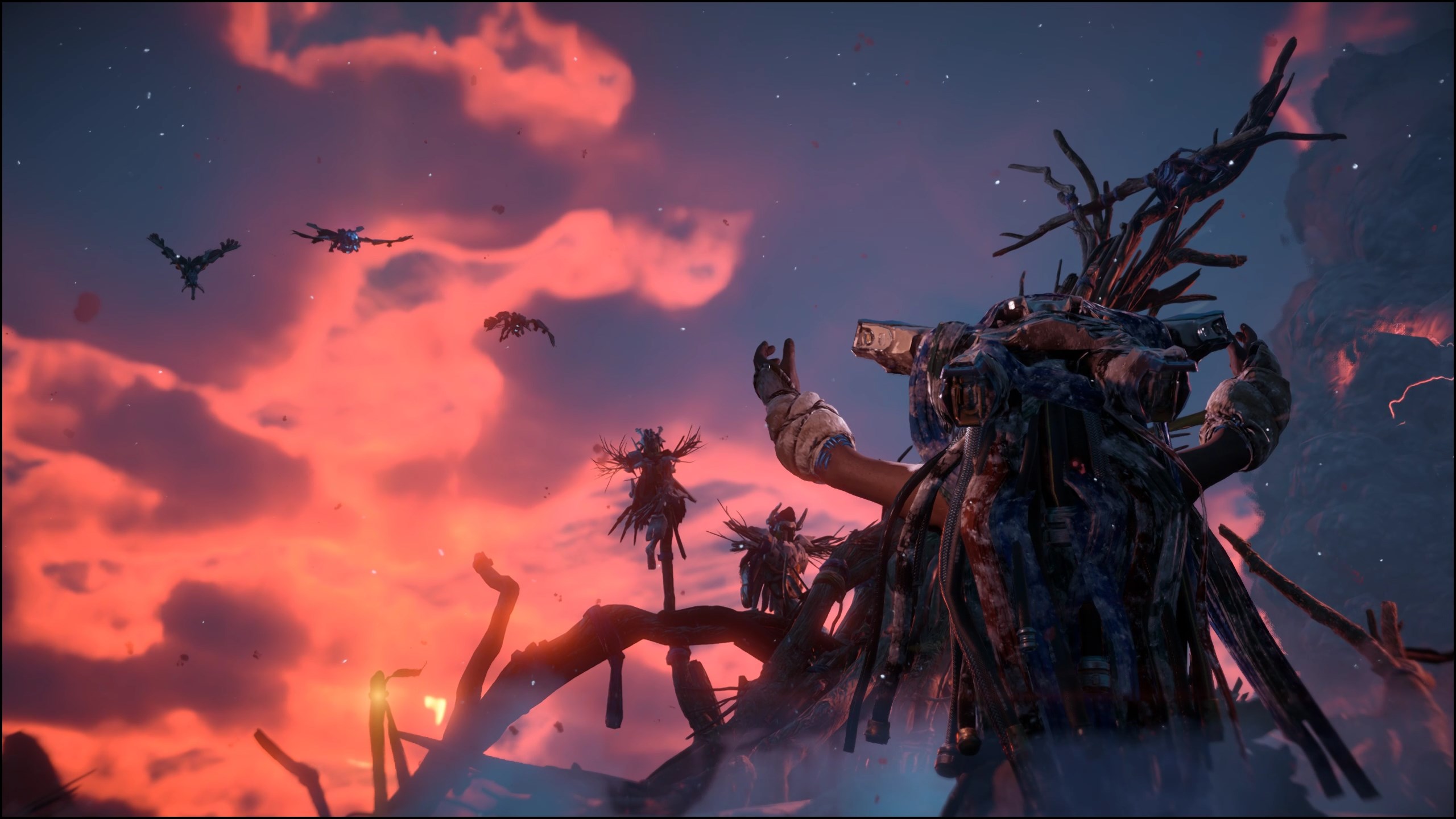 Lightkeeper Protocol #27
The Frozen Wilds and The Shaman's Path
Time to survive and prevail in the land of the Banuk!
On this episode we start our journey in The Frozen Wilds DLC. Aloy heads to The Cut to investigate reports of talking spirits and new, vicious machines. We'll meet some new major players like Banuk Chieftain Aratak, as well ask discover new machines, and come across something that's like corruption, but different.
Hosts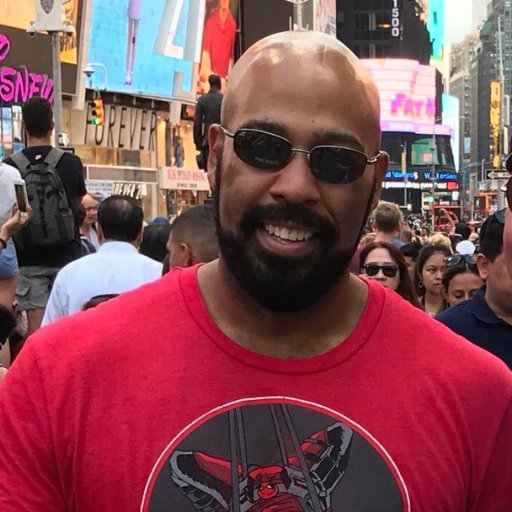 Jarret is Executive Director as well as one of the founding members of Mash Those Buttons. He plays all types of games, but tends to lean more toward FPS, Stealth, and Combat games.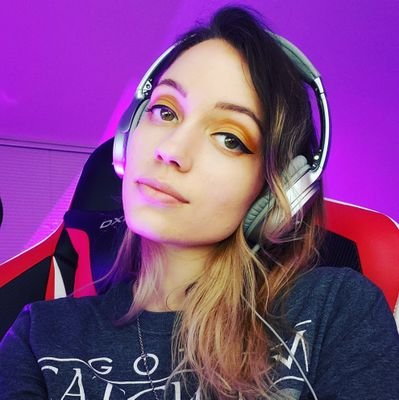 Gaming has been a core part throughout Poptarts life. Though her specialty is JRPGs, she tries to branch out and try new things. Most of her time gets put into the MMORPG, Final Fantasy XIV, but she still finds time to play new games.