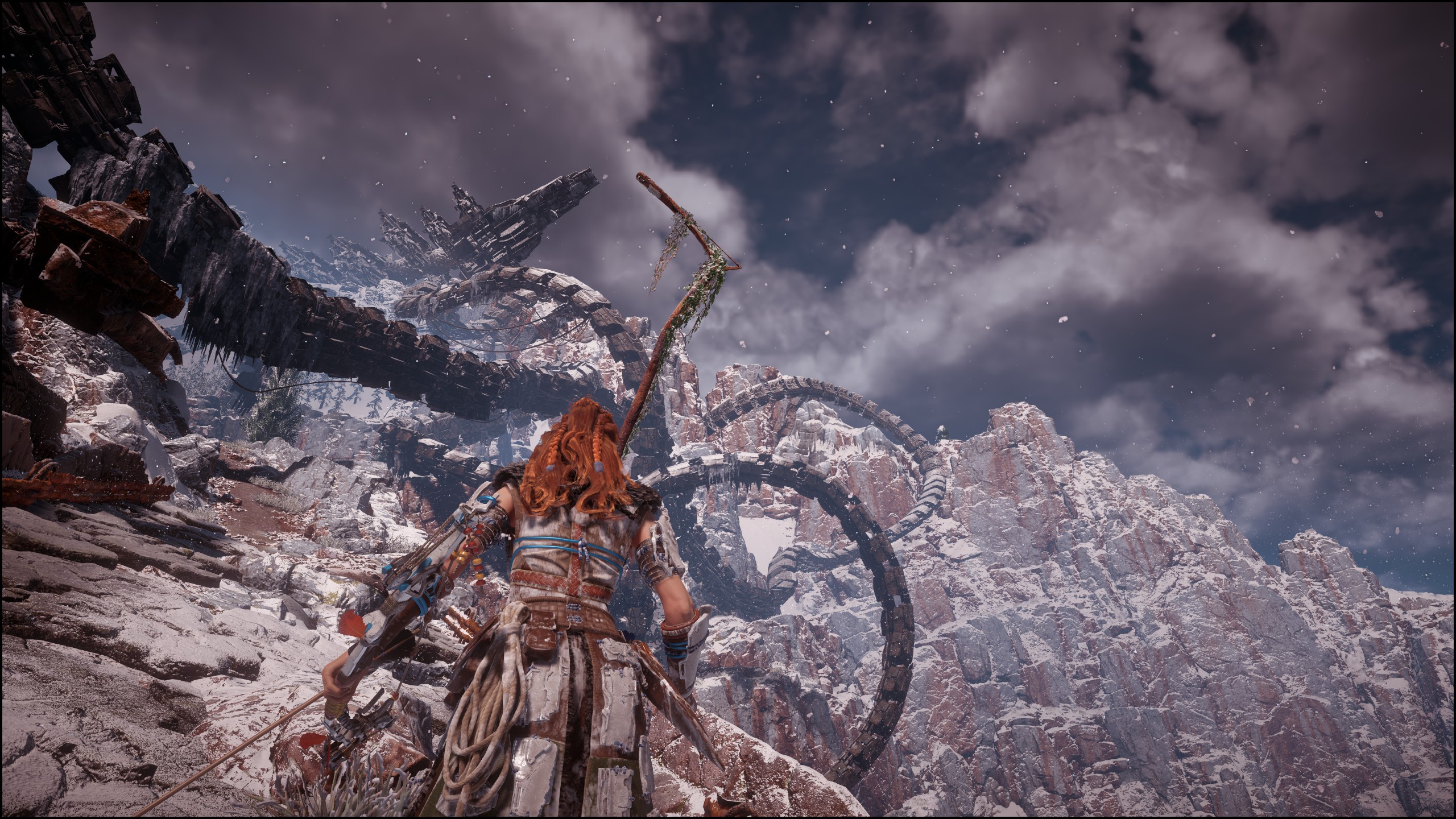 Lightkeeper Protocol #17
The Grave-Hoard and To Curse The Darkness
Entering the Grave-hoard and infiltrating the Eclipse main base.
On this episode we head to US Robot Command, what is now known as the Grave-Hoard. Unlike Maker's End, the Eclipse have made it inside the facility and are busy. We learn what Operation Enduring Victory is, and also get an idea of how dire the situation was for humanity during the Faro Plague. After that, we head to the Eclipse main base to take down the focus network.
Hosts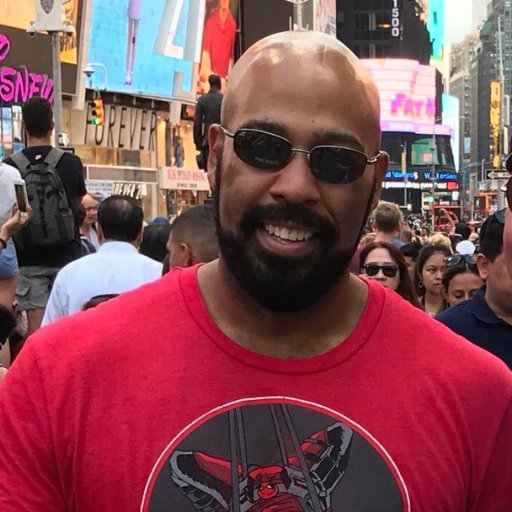 Jarret is Executive Director as well as one of the founding members of Mash Those Buttons. He plays all types of games, but tends to lean more toward FPS, Stealth, and Combat games.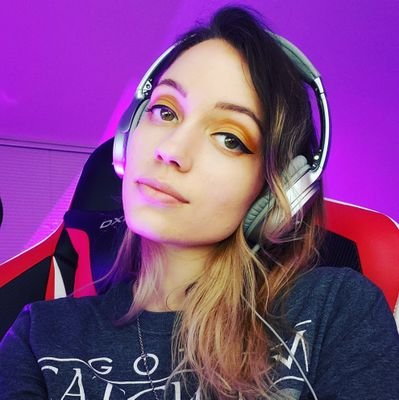 Gaming has been a core part throughout Poptarts life. Though her specialty is JRPGs, she tries to branch out and try new things. Most of her time gets put into the MMORPG, Final Fantasy XIV, but she still finds time to play new games.