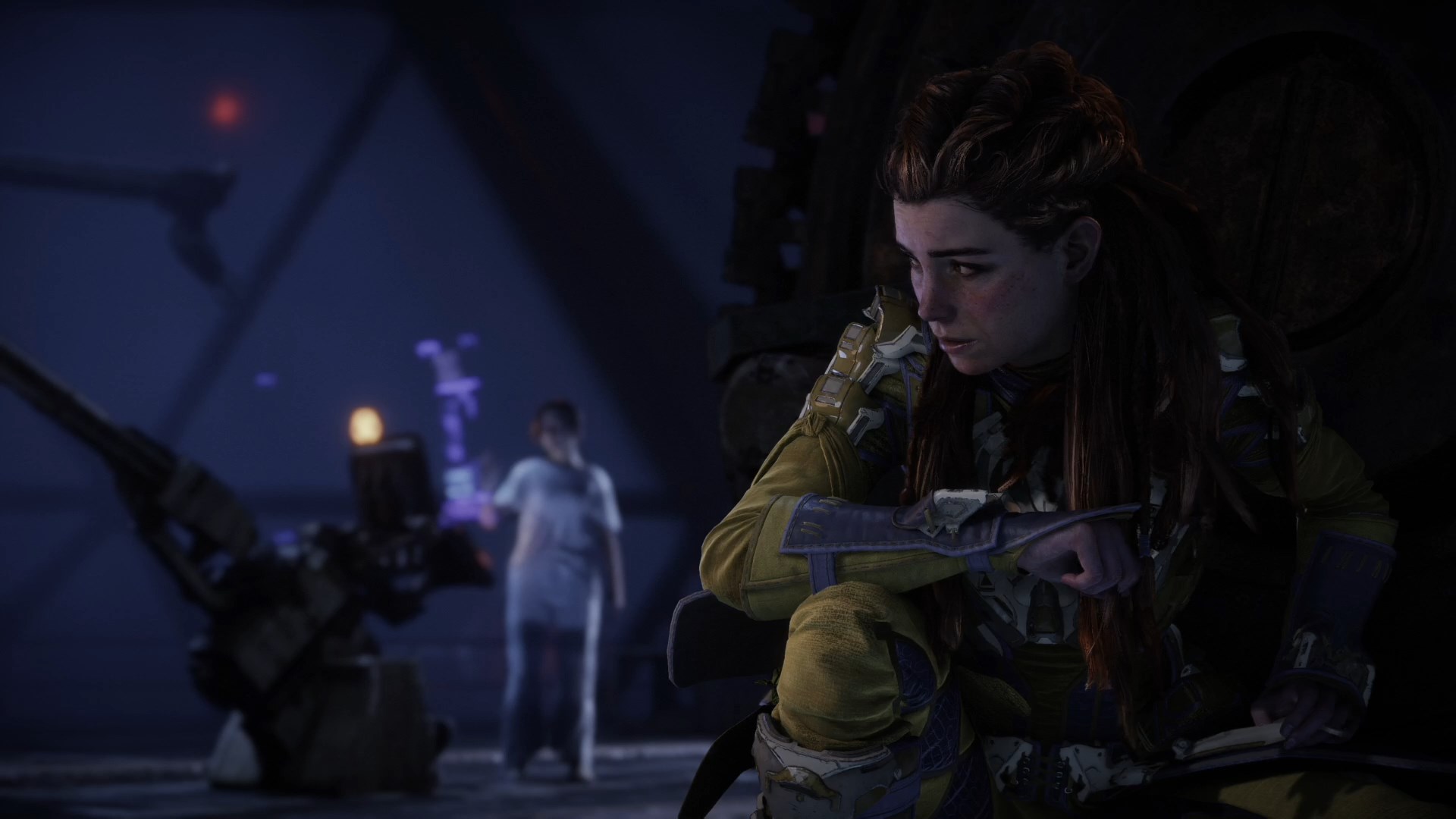 Lightkeeper Protocol #42
The HADES Proving Lab
We've seen HADES death. Now we see where he was born.
Aloy is one step closer to her goal of finding a GAIA backup. The site where HADES was created is a digital fortress; no signals out or in. That protected any data inside the facility from Ted Faro's attempt at deleting the APOLLO database inside backups of GAIA. However, Aloy will soon find out she is not the only person looking for GAIA.
In this episode:
– Enter the HADES Proving Lab
– Discover how Elisabet and Travis handled Far Zeniths attempt to steal GAIA.
– Recovering a GAIA Backup
– Location of MINERVA
– New, highly advanced threats.
Hosts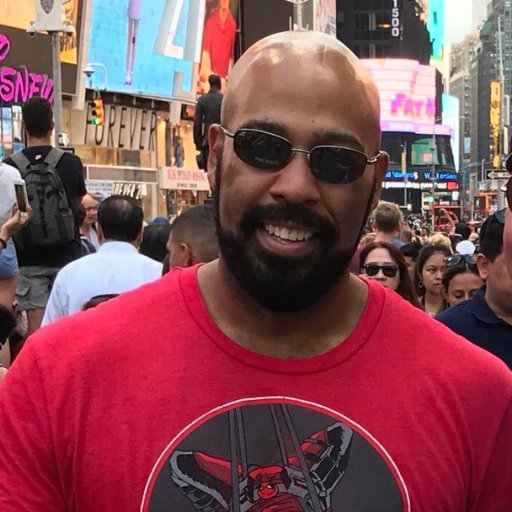 Jarret is Executive Director as well as one of the founding members of Mash Those Buttons. He plays all types of games, but tends to lean more toward FPS, Stealth, and Combat games.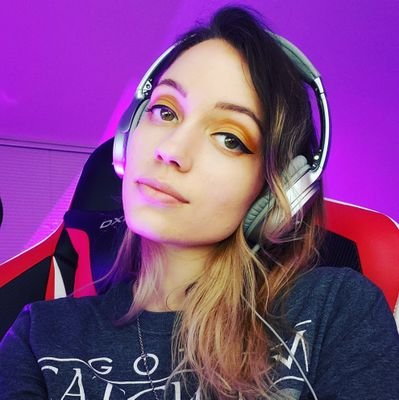 Gaming has been a core part throughout Poptarts life. Though her specialty is JRPGs, she tries to branch out and try new things. Most of her time gets put into the MMORPG, Final Fantasy XIV, but she still finds time to play new games.