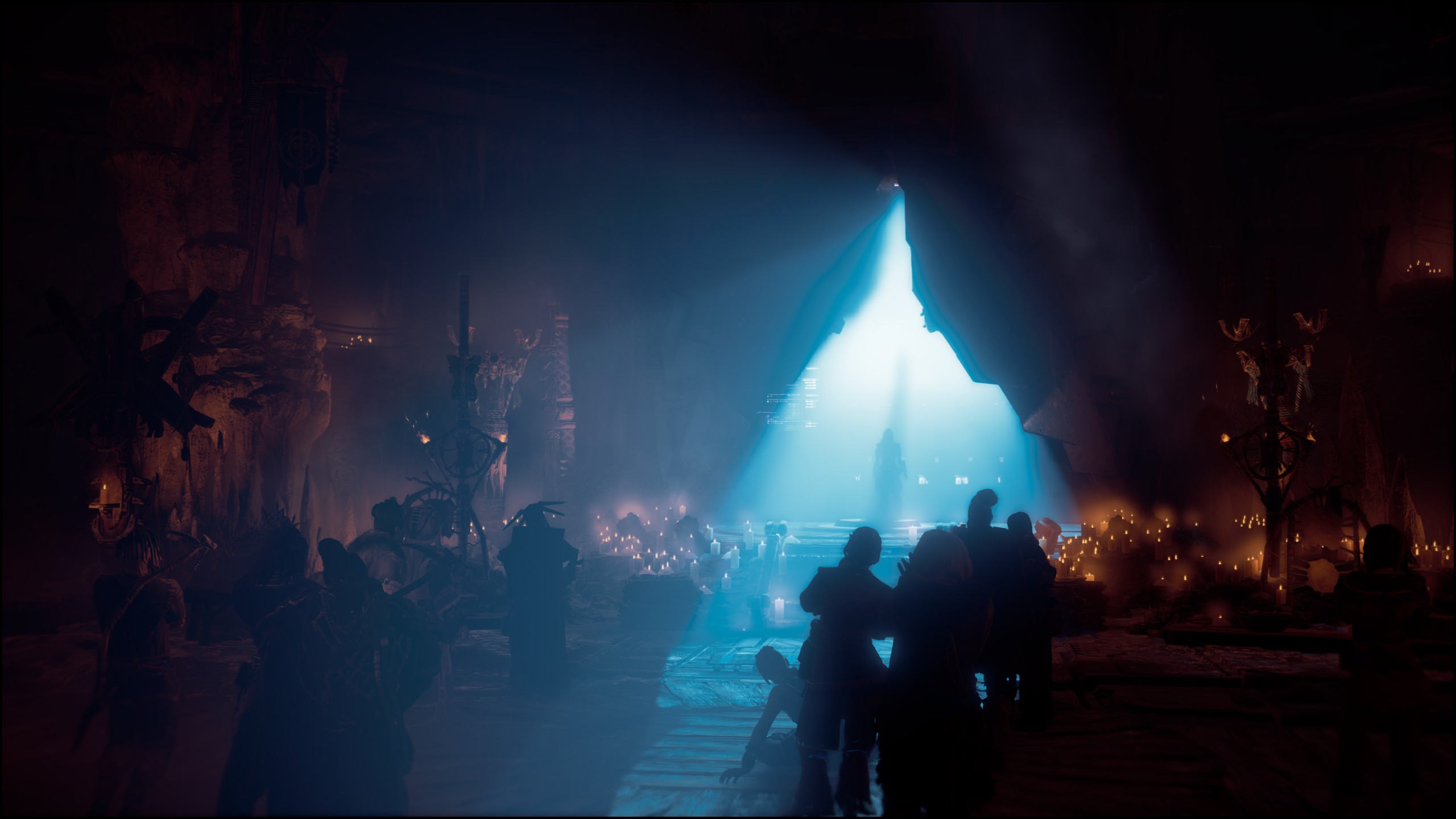 Lightkeeper Protocol #24
The Heart of the Nora
Going back to the Sacred Land to finally enter All-Mother.
Aloy heads back to the Sacred Land, but its different this time. It's under attack by the Eclipse, and the Nora have retreated into All-Mother. After cutting through the attack, Aloy is able to enter All-Mother and finally get answers she has been searching for her entire life. Aloy also learns the key to defeating Hades, and where to find it.
Hosts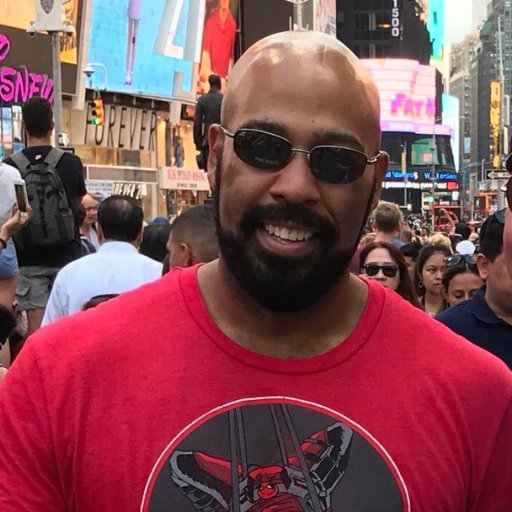 Jarret is Executive Director as well as one of the founding members of Mash Those Buttons. He plays all types of games, but tends to lean more toward FPS, Stealth, and Combat games.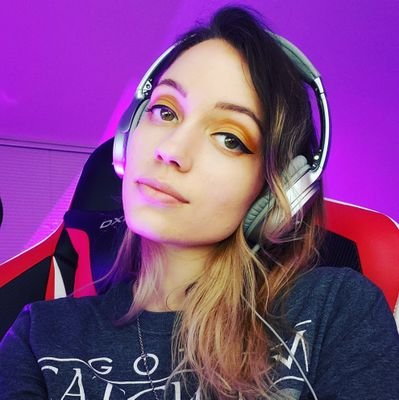 Gaming has been a core part throughout Poptarts life. Though her specialty is JRPGs, she tries to branch out and try new things. Most of her time gets put into the MMORPG, Final Fantasy XIV, but she still finds time to play new games.