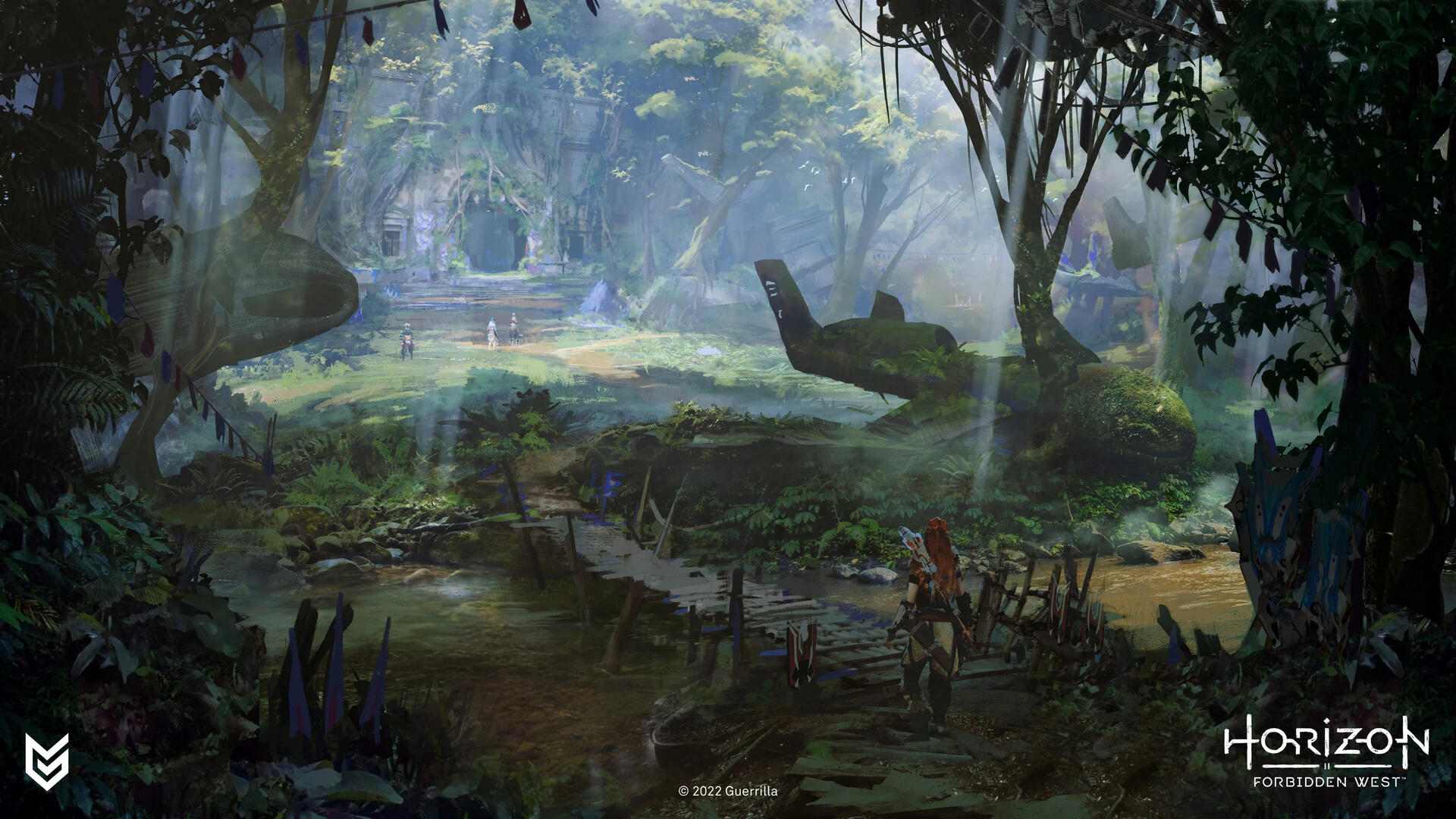 Lightkeeper Protocol #59
The Hot Zone Crisis and Battle of the Mojave
Discussing the real story behind "The Ten" and a couple of errands.
We know how the Tenakth feel about the Ten, but what really happened to JTF-10? We'll discuss the events surrounding the Hot Zone Crisis and Battle of the Mojave, as well as how the conflict ended. Before that, however, we'll finish catching up with everyone at the base after completing Cradle of the Earth. Before we wrap up, we finish two errands: In Bloom and Supply Drop.
In this episode:
– The true history of the Memorial Grove and Tenakth lands.
– Learn about Roberto Medina, Edward De La Hoya, and JTF-10.
– Observe HEPHESTUS doing his job.
– In Bloom [Errand]
– Supply Drop [Errand]
Hosts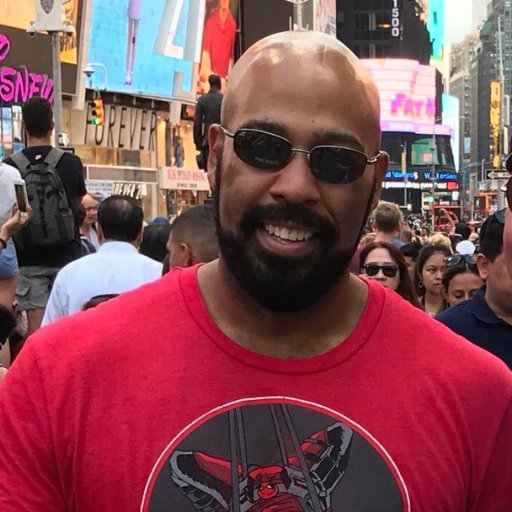 Jarret is Executive Director as well as one of the founding members of Mash Those Buttons. He plays all types of games, but tends to lean more toward FPS, Stealth, and Combat games.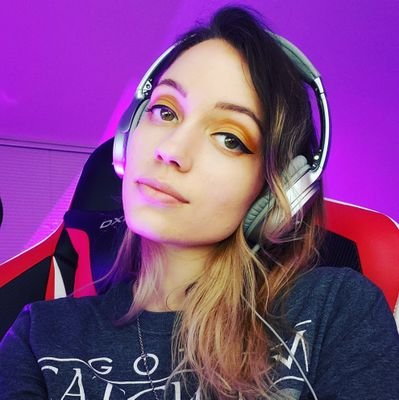 Gaming has been a core part throughout Poptarts life. Though her specialty is JRPGs, she tries to branch out and try new things. Most of her time gets put into the MMORPG, Final Fantasy XIV, but she still finds time to play new games.