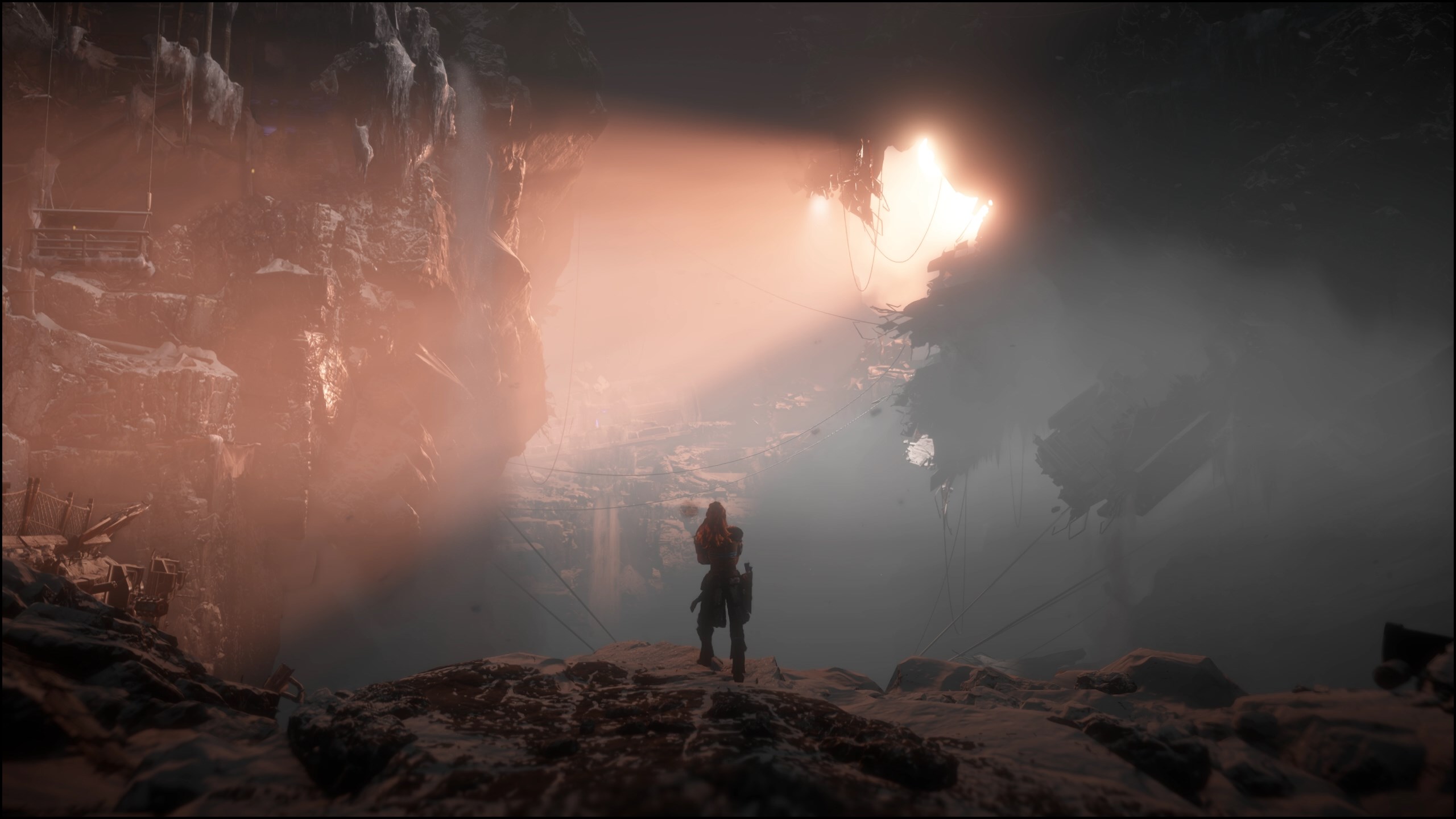 Lightkeeper Protocol #25
The Mountain That Fell
Making out way up the Bitter Climb to reach GAIA Prime.
Now that we know what happened to GAIA and the rest of the terraforming system, we head to GAIA Prime to search for the Master Override so we can stop Hades. Inside, we also learn the fate of Elisabet Sobeck and the Alphas, and find out why APOLLO went offline. Finally, Sylens finally tells us the truth about how he was involved with the Eclipse.
Hosts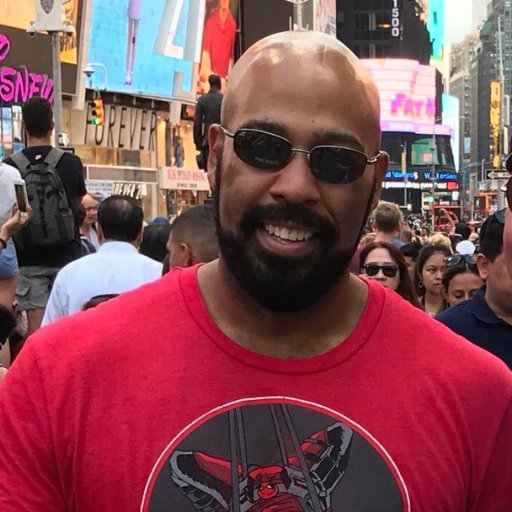 Jarret is Executive Director as well as one of the founding members of Mash Those Buttons. He plays all types of games, but tends to lean more toward FPS, Stealth, and Combat games.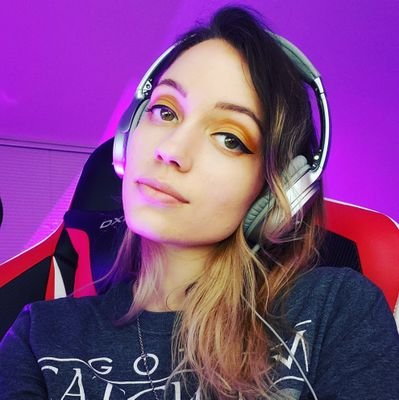 Gaming has been a core part throughout Poptarts life. Though her specialty is JRPGs, she tries to branch out and try new things. Most of her time gets put into the MMORPG, Final Fantasy XIV, but she still finds time to play new games.