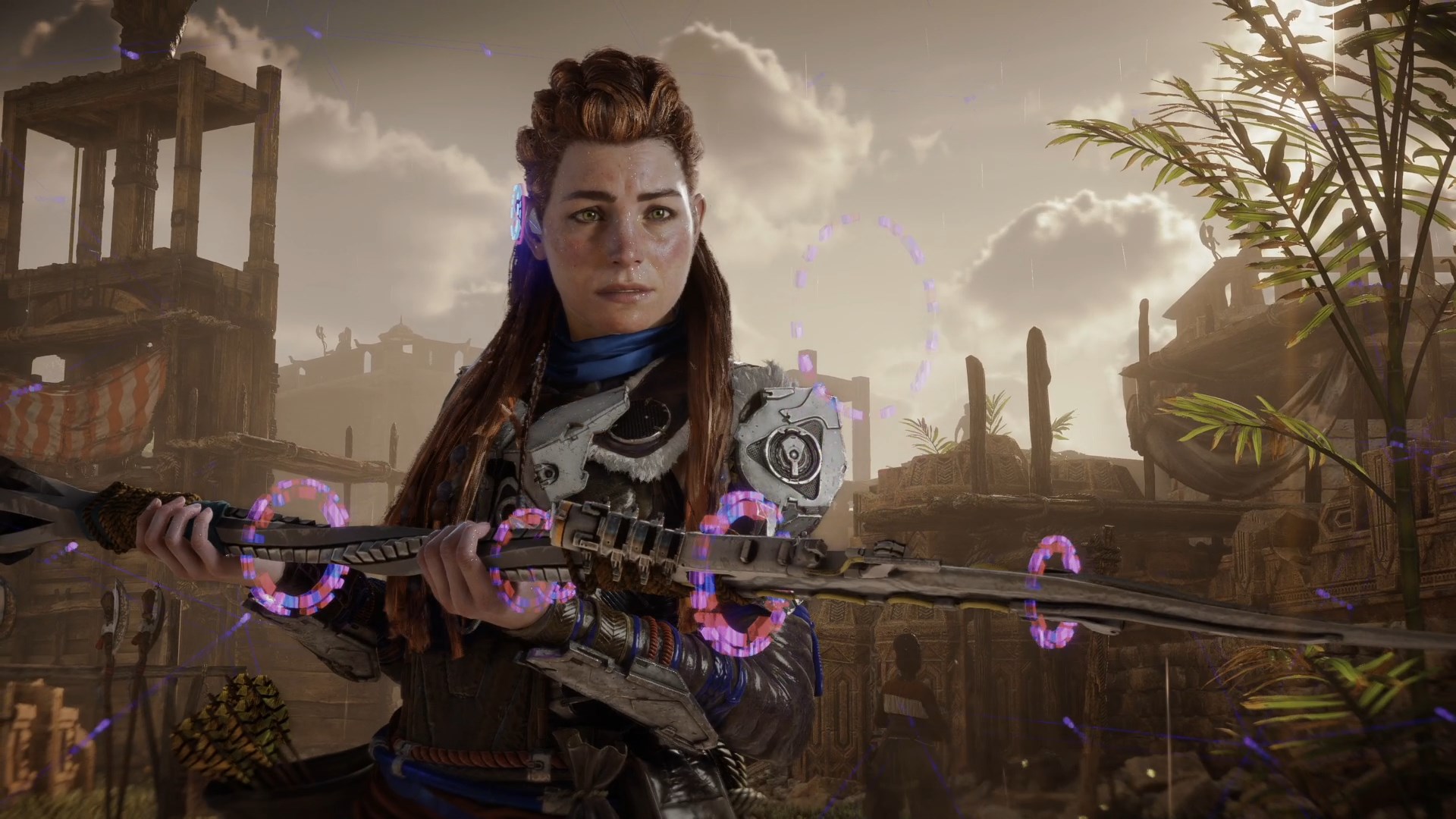 Lightkeeper Protocol #35
The Point of the Lance
Unraveling a truth about the Battle of Meridian.
After disappointment at the Far Zenith Launch Facility, Aloy and Varl head to Meridian to speak with Blameless Marad in hopes of locating Sylens. Before they can ask him about Sylens, he brings up an important matter involving the Spire. Aloy checks it out, and a truth about the Battle of Meridian is revealed.
In this Episode:
– Where is Sylens?
– How HADES escaped the Master Override
– Learning about the Carja/Tenakth Embassy
– Catching up with Avad, Uthid, and Vanasha
– Aloy's crazy route to the west
Hosts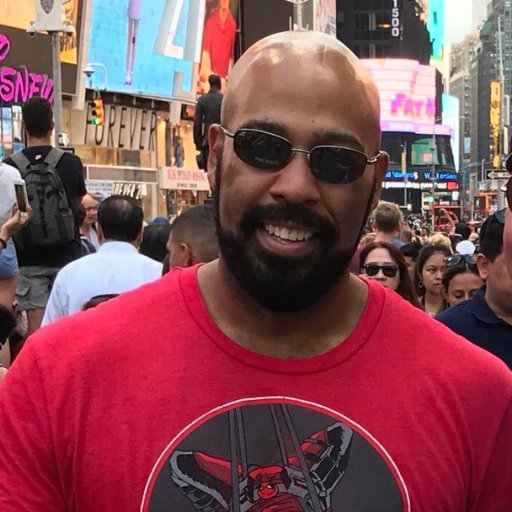 Jarret is Executive Director as well as one of the founding members of Mash Those Buttons. He plays all types of games, but tends to lean more toward FPS, Stealth, and Combat games.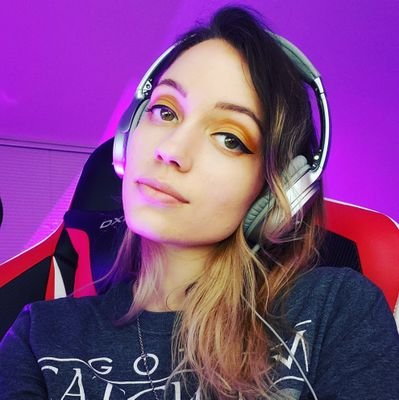 Gaming has been a core part throughout Poptarts life. Though her specialty is JRPGs, she tries to branch out and try new things. Most of her time gets put into the MMORPG, Final Fantasy XIV, but she still finds time to play new games.