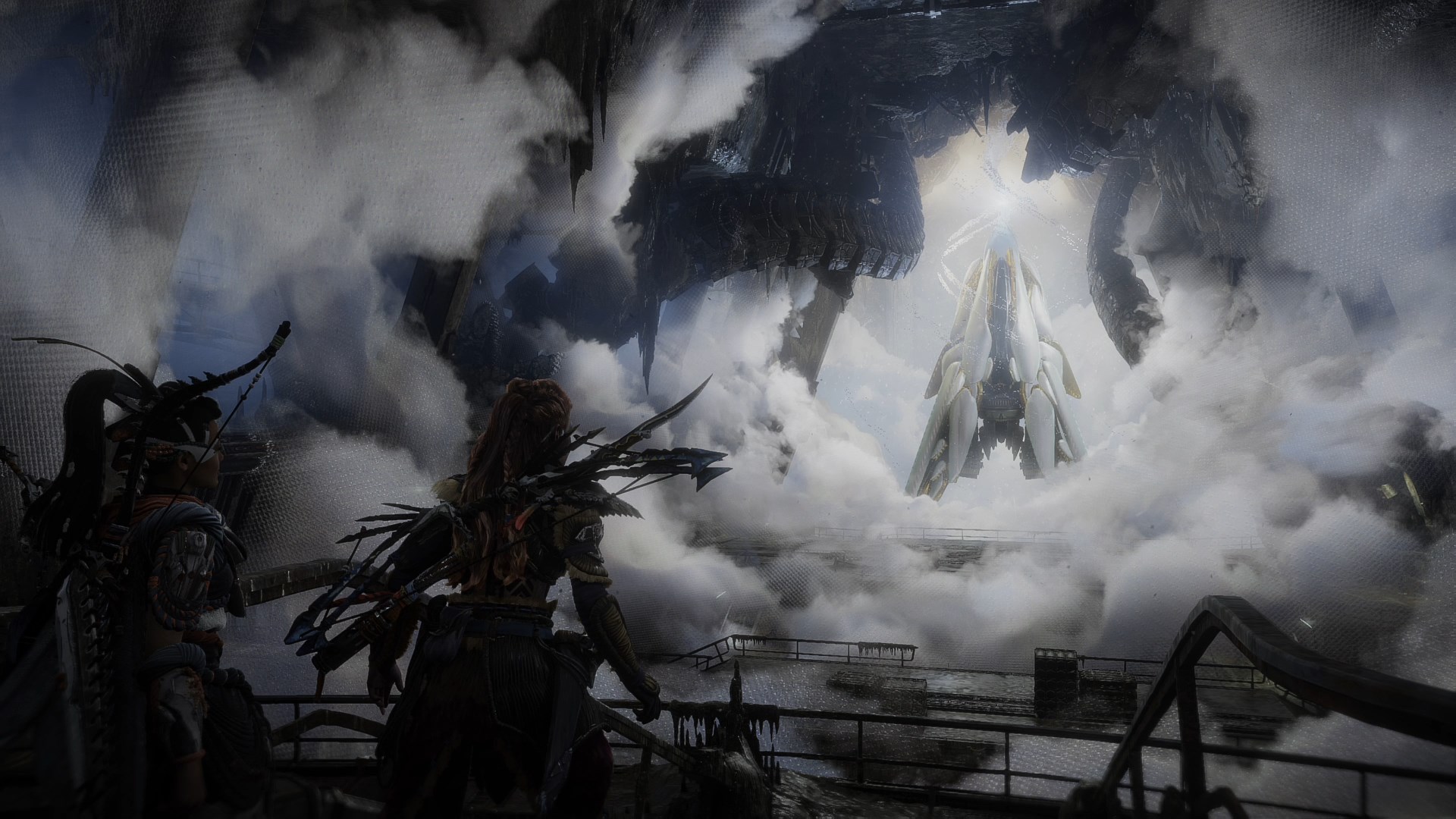 Lightkeeper Protocol #87
The Stars in Their Eyes
Aloy and Seyka find the missing Quen and also discover a piece of Londra's plan.
Aloy and Seyka finally find the missing Quen, but in a surprise twist, they didn't want to be found. The missing Quen have joined some kind of Londra cult, and are looking to join him in something called the Ascension. Aloy and Seyka investigate to find out what this Ascension is, and it reveals a part of Londra's plan. Additionally, Aloy is forced to tell Seyka the truth about Nemesis, and the aftermath has Aloy questioning her feelings.
Hosts
Jarret is Executive Director as well as one of the founding members of Mash Those Buttons. He plays all types of games, but tends to lean more toward FPS, Stealth, and Combat games.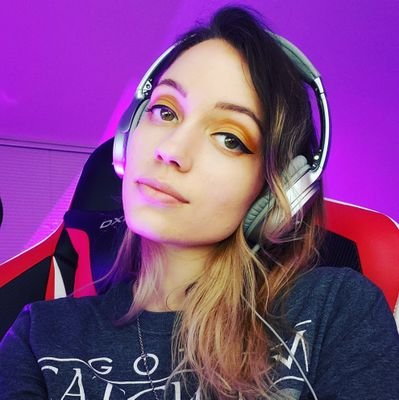 Gaming has been a core part throughout Poptarts life. Though her specialty is JRPGs, she tries to branch out and try new things. Most of her time gets put into the MMORPG, Final Fantasy XIV, but she still finds time to play new games.