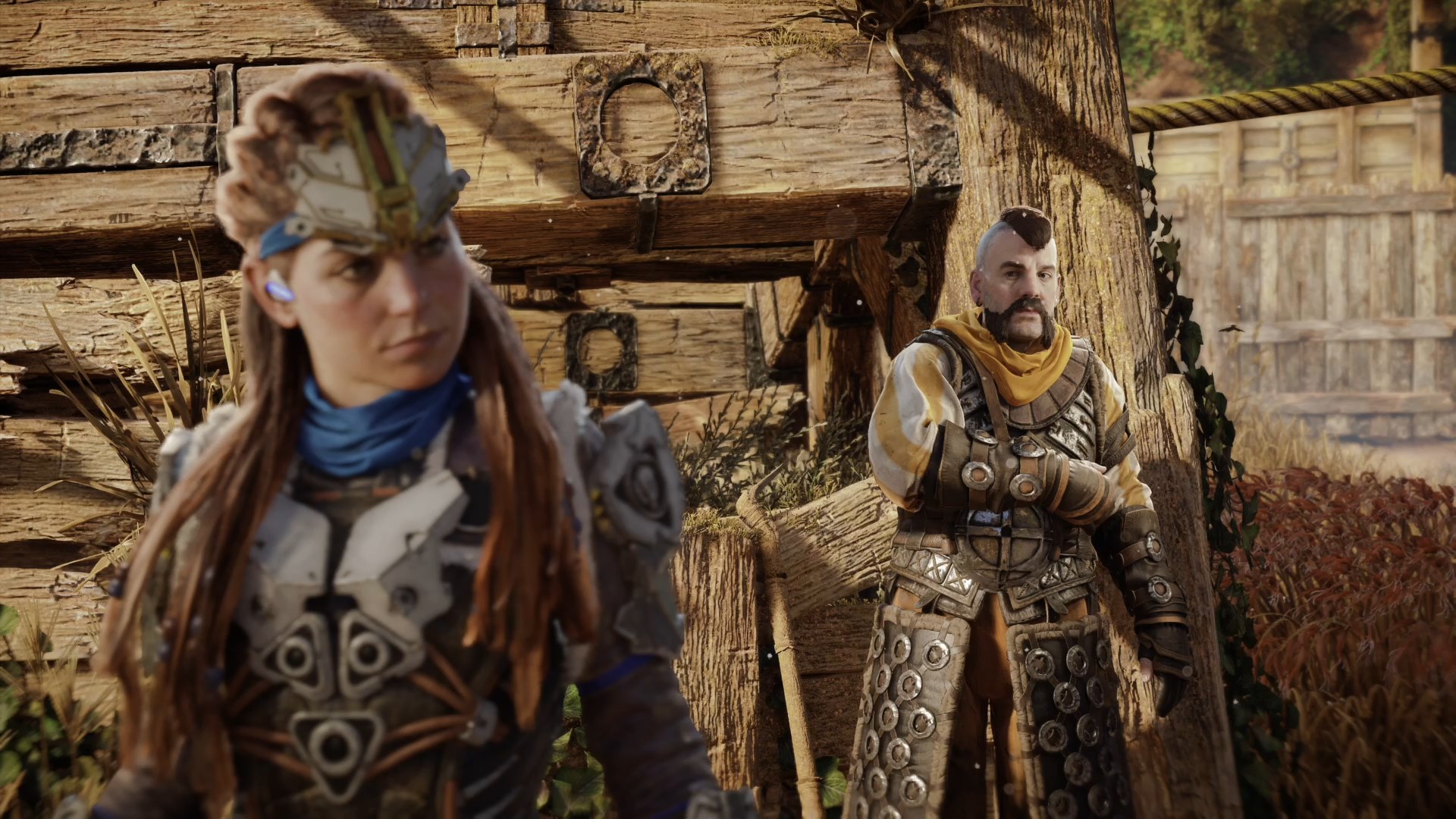 Lightkeeper Protocol #36
To The Brink
Aloy's feet finally touch the open world as we enter The Daunt
On this episode we finally make it to the open world after arriving in The Daunt. Aloy finds that progress on the Embassy has stalled, and now she has to help with a machine infestation if she wants it to continue. She has to track down Erend, and along the way she is reunited with Petra from Freeheap.
In this episode:
– New Machine: Bristlebacks
– Reuniting with Erend and Petra
– Petra's New Look
– The work stoppage in Chainscrape
– Studius Vuadis
– Meeting Ulvund
Hosts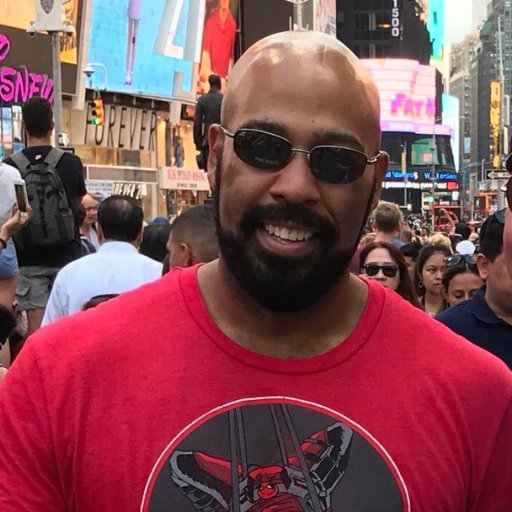 Jarret is Executive Director as well as one of the founding members of Mash Those Buttons. He plays all types of games, but tends to lean more toward FPS, Stealth, and Combat games.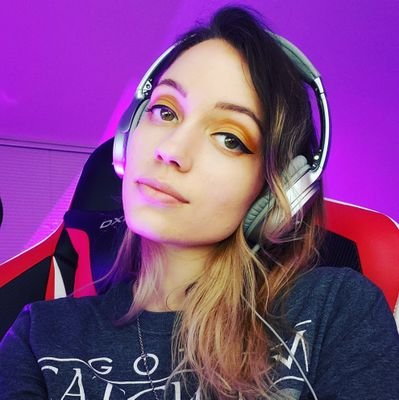 Gaming has been a core part throughout Poptarts life. Though her specialty is JRPGs, she tries to branch out and try new things. Most of her time gets put into the MMORPG, Final Fantasy XIV, but she still finds time to play new games.