Lightkeeper Protocol #85
To the Burning Shores
Aloy heads to south to the Burning Shores!
In this episode we're excited to head down to Los Angeles, now known as the Burning Shores! As Aloy and her companions prepare for Nemesis, Sylens has detected a new and imminent Zenith threat. Aloy heads south to track it down, but manages to find some lost Quen along the way, and makes a new friend: Seyka. The part of the fleet the Quen at the Isle of Spires thought they lost ended up at the Burning Shores. They seem to have their own problems to deal with, as half of their crew has gone missing. Seyka wants to find the missing crew. Aloy wants to find the Zenith threat. Somehow, their goals have aligned.
In this episode:
– To the Burning Shores [Main Quest]
Hosts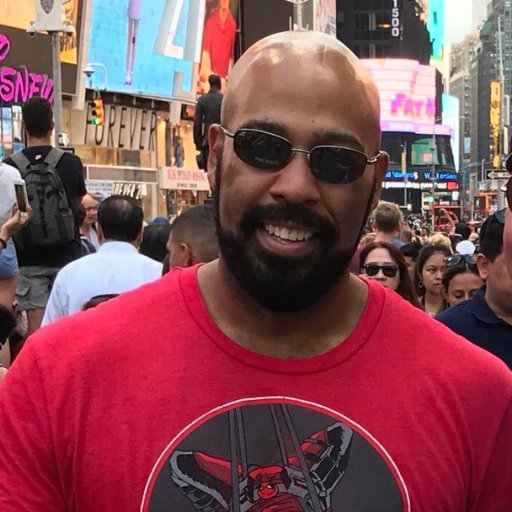 Jarret is Executive Director as well as one of the founding members of Mash Those Buttons. He plays all types of games, but tends to lean more toward FPS, Stealth, and Combat games.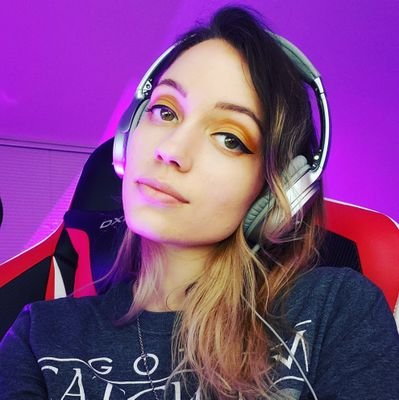 Gaming has been a core part throughout Poptarts life. Though her specialty is JRPGs, she tries to branch out and try new things. Most of her time gets put into the MMORPG, Final Fantasy XIV, but she still finds time to play new games.