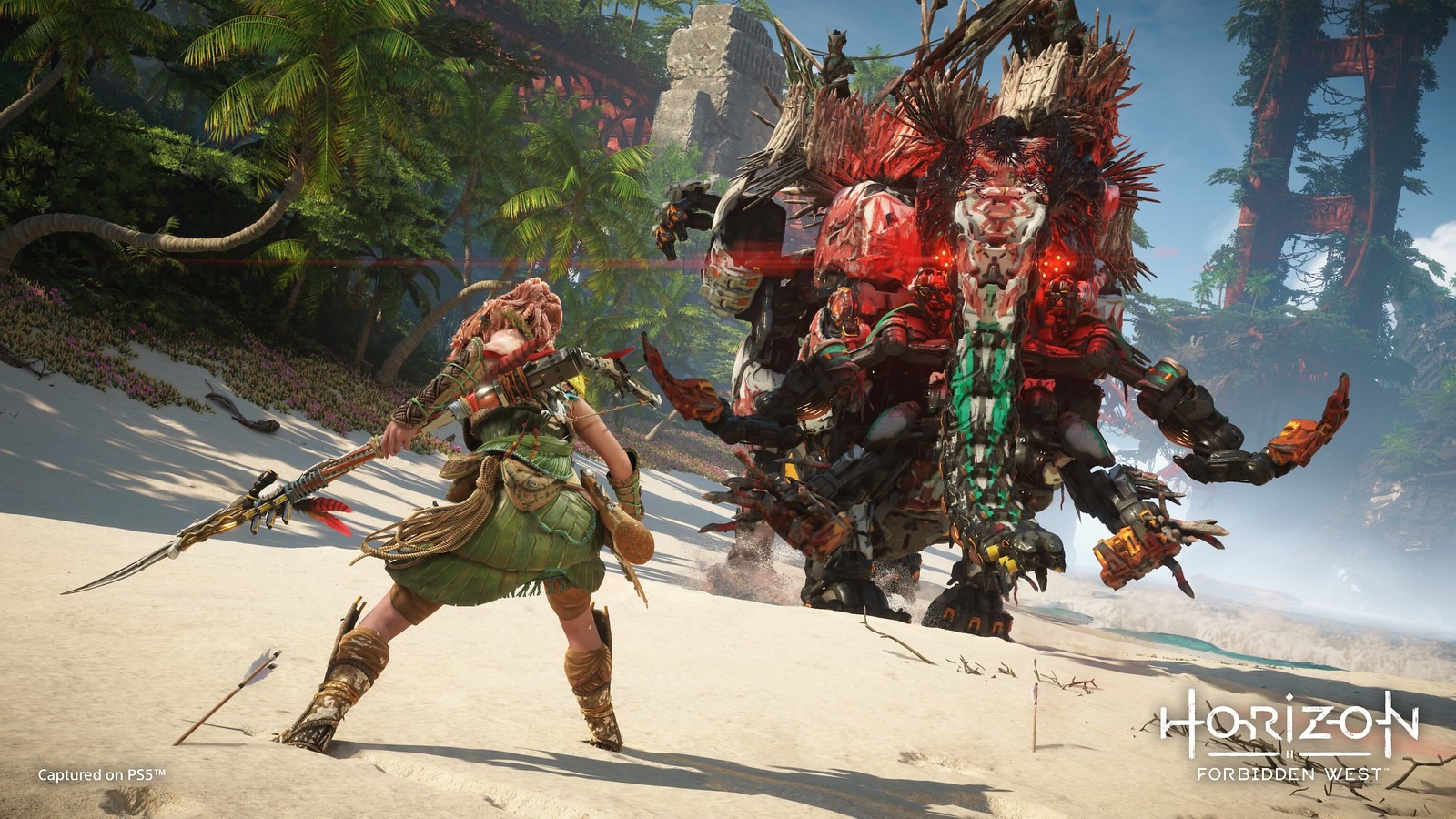 Lightkeeper Protocol #33
Welcome to the Forbidden West!
Digging into the new systems, weapons, and tools of Horizon Forbidden West.
The wait is finally over! Horizon Forbidden West is here and Jaa & Christina are both neck deep in it. In this episode, we don't hop directly into the story. Instead, we take some time to talk about the game, its systems, and differences from Horizon Zero Dawn. There is a ton to talk about, so this episode is pretty hefty.
In this episode:
– Fidelity vs Performance Mode
– Differences in Difficulty
– New Climbing Mechanics
– Improvements to the Focus
– Healing Changes
– Changes to Combat (both Humans and Machines)
– Humans have Armor now!
– Carefully obtaining machines parts
– New mounts!
– Crafting system changes
– New Skill System
– New and changed weapons.
Hosts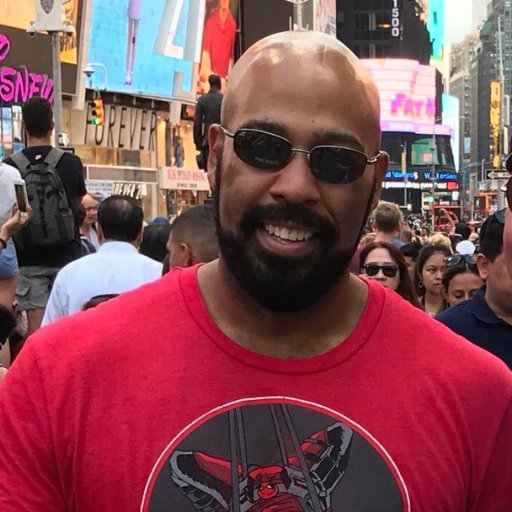 Jarret is Executive Director as well as one of the founding members of Mash Those Buttons. He plays all types of games, but tends to lean more toward FPS, Stealth, and Combat games.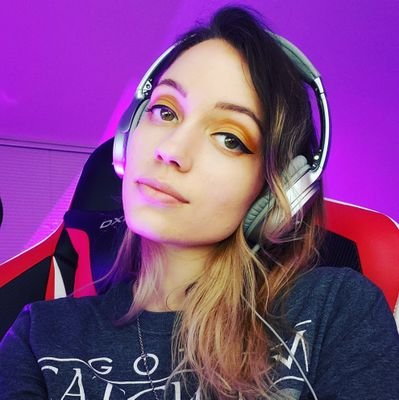 Gaming has been a core part throughout Poptarts life. Though her specialty is JRPGs, she tries to branch out and try new things. Most of her time gets put into the MMORPG, Final Fantasy XIV, but she still finds time to play new games.