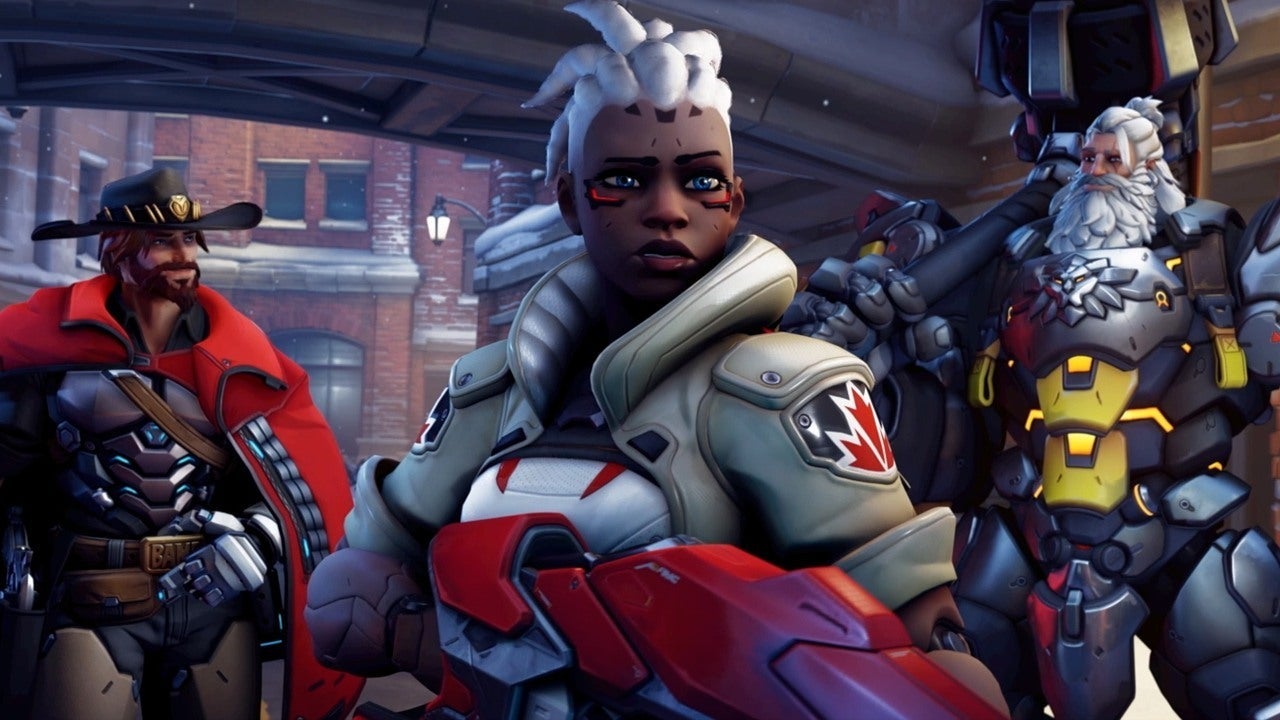 Push The Point #134
OWL Week 2 & 3 (2022)
We're catching up on weeks 2 and 3 of #OWL2022 as the Kickoff Clash approaches!
After a week off, we start by covering the most recent Overwatch League news stories from the past 2 weeks. Several teams are making some new player additions, including the Vancouver Titans, the Paris Eternal, and the Guangzhou Charge. We cover the potential reasoning behind each of these moves and where these teams hope to go from here with only a couple of weeks left to qualify for the Kickoff Clash.
We go on to recap the last 2 weeks of Overwatch competition as teams start to coalesce into shape and metas continue to evolve. We go game by game, covering standout player performances, major upsets, and meta changes and more. We are finally introduced to the APAC region, featuring several huge upsets and strong debuts.
We wrap up by looking ahead to next week's games as teams battle to lock in seeding for the upcoming tournament. We pick out which games we're most excited to see and talk about how we see rankings solidifying heading into the Kickoff Clash.
Hosts
Julian is an Overwatch podcaster and host of Push the Point. He's an avid fan of Disney movies, Star Wars, and losing SR points. You can typically find him watching/playing Overwatch, or watching Jojo's Bizarre Adventure.