Push The Point
An Overwatch League podcast following OWL storylines, players, and major news.
Push the Point is an Overwatch League podcast focused on discussing the events surrounding the league, its players, storylines, and marquee matchups. We aim to provide an engaging and conversational dialogue about the league and its topics, with the desire to encourage a positive outlook of the league and the game itself within the Overwatch and Overwatch League community.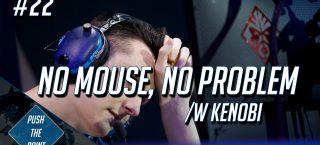 Push The Point #22: No Mouse, No Problem
With Ramses out of town, LoBosco steers the show on a wild ride with his Jedi Master guest Eren 'Kenobi' Erkey. The duo talk all things Overwatch League and get us geared up for the final week!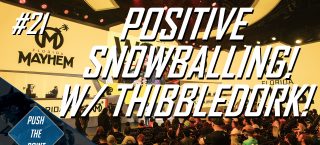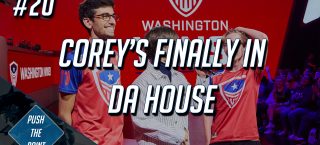 Push The Point #20: Corey's Finally in Da House
Are you having a hard time understanding this week's events? Us too! Join Ramses and Lobosco as we cover player issues, Houston's salvation, upsets and breakouts, and roster building rules for 2020!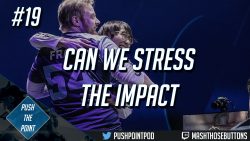 Push The Point #19: Can We Stress the Impact?
This week brought lots of player news, League Announcements, and a new meta to boot! On Episode 19, Ramses and Lobosco talk all these, plus MVP candidates and playoff structure announcements. Tune in!