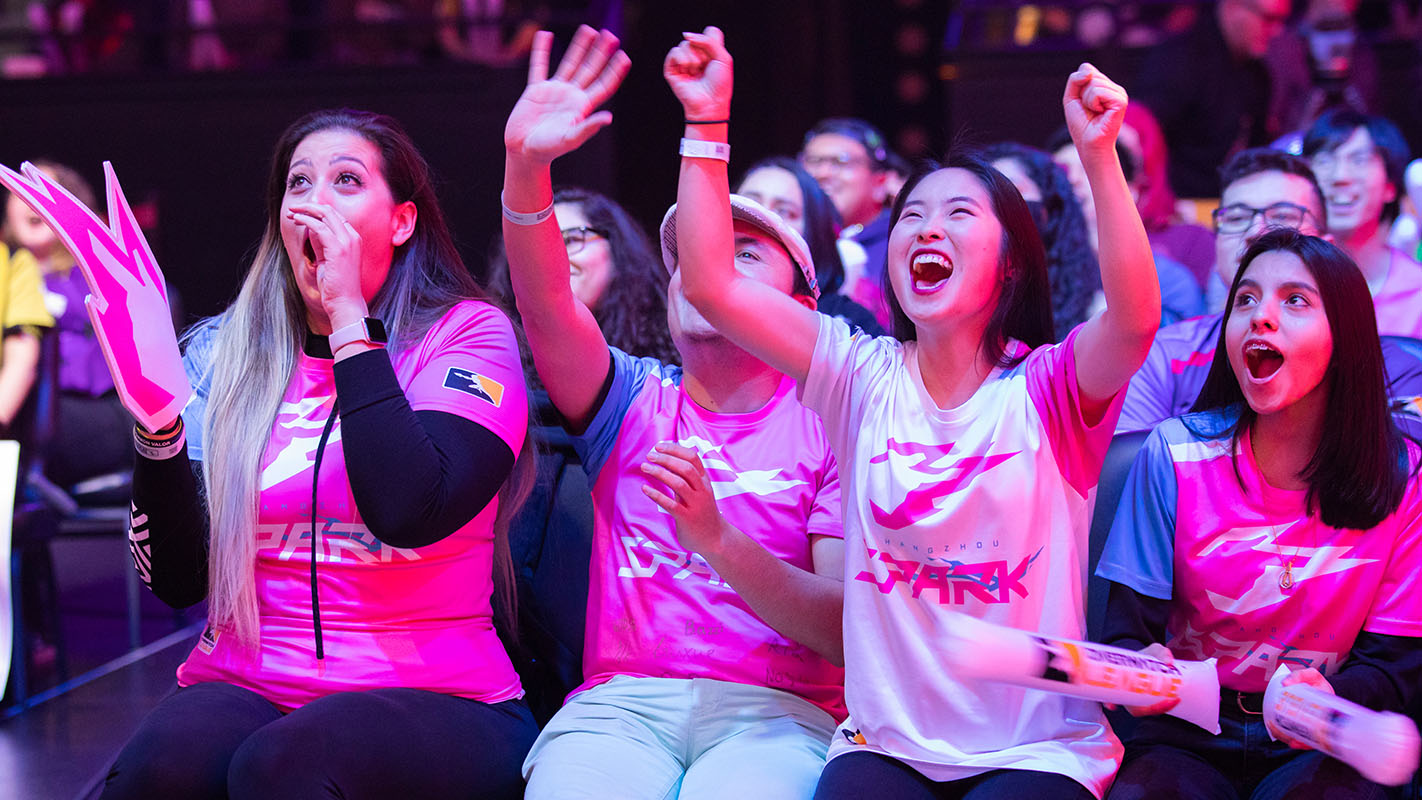 Push The Point #135
OWL Week 4 (2022)
Tons of news as we move into the Kickoff Clash! Check it out! #OWL2022
We start things off with a quick recap of news from around the league and the Overwatch Community including several player announcements and the unfortunate passings of several key community figures.
Next, we recap the past week of Overwatch League action, highlighting major outcomes, player performances and more as teams seek to lock in seeding for the Kickoff Clash tournament. We go on to preview the first round of the tournament, and make our picks for which squads will make the final 2 in each region.
We wrap up with a quick ABK news roundup as Raven software employees finally win their union vote and ABK employees enact measures to help keep the company accountable.
Hosts
Julian is an Overwatch podcaster and host of Push the Point. He's an avid fan of Disney movies, Star Wars, and losing SR points. You can typically find him watching/playing Overwatch, or watching Jojo's Bizarre Adventure.