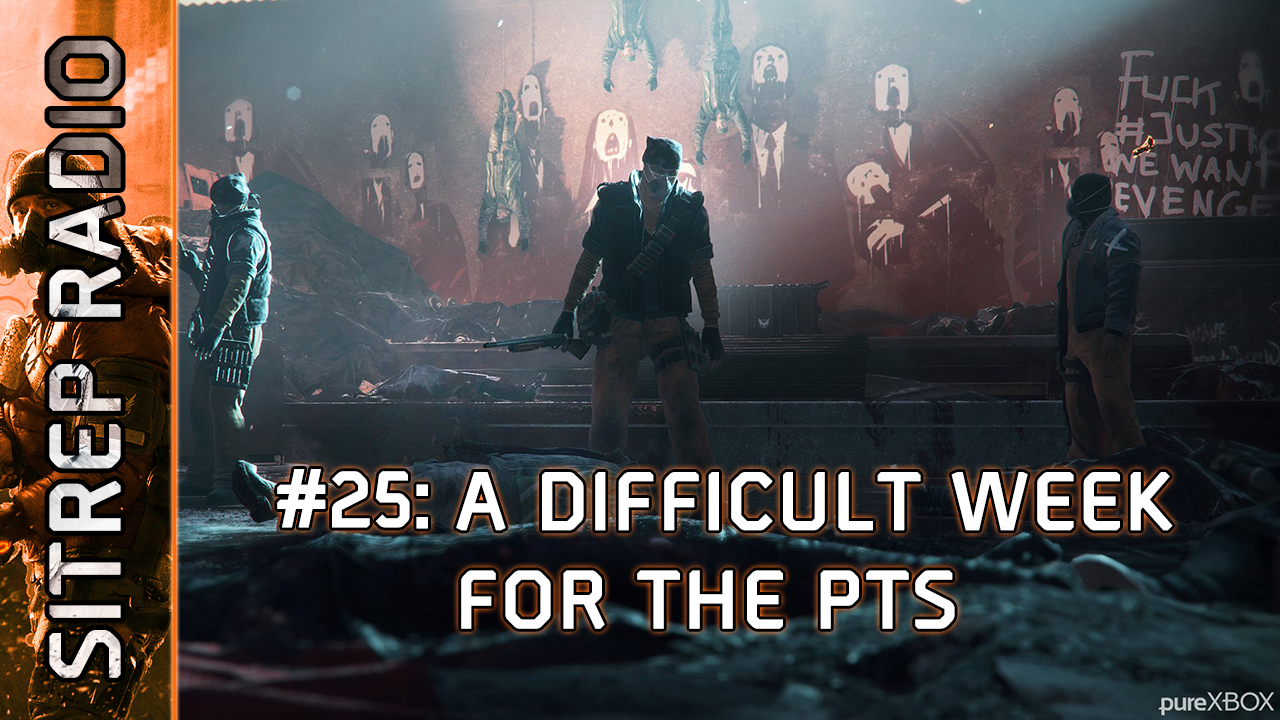 SITREP Happy Hour #25
Difficult Week for the PTS
Difficulty is the big topic this week as we head in to the final week of the PTS.
Rob, Mike & Luke sit down to discuss the games 'difficulty' as the big topic this week. The likes of Skill-UP & Marcostyle weigh in their thoughts with the rest of the community on this issue. Also, hear the changes Massive is implementing in week 4 of the PTS to help resolve the difficulty issue, whilst leaving the game in a fair but rewarding state for both the casual and hardcore player base.
Hosts
Mike is a huge lover of all things media based. From games to movies, comics and music. Preferably the alternative genre.
A bit of geek when it comes to TV, Movies, Podcasts, and Games.
I've been a gamer ever since I can remember. I started with a Commodore64, then Amiga1200, and various PCs. Consoles I've owned include SNES, Wii, GameCube, Xbox 360 and every version of PlayStation to date. My most played games are Team Fortress Classic, Championship Manager, early COD titles (don't mention Black Ops or MW3!) as well as almost all of the Gran Turismo and GTA series'.