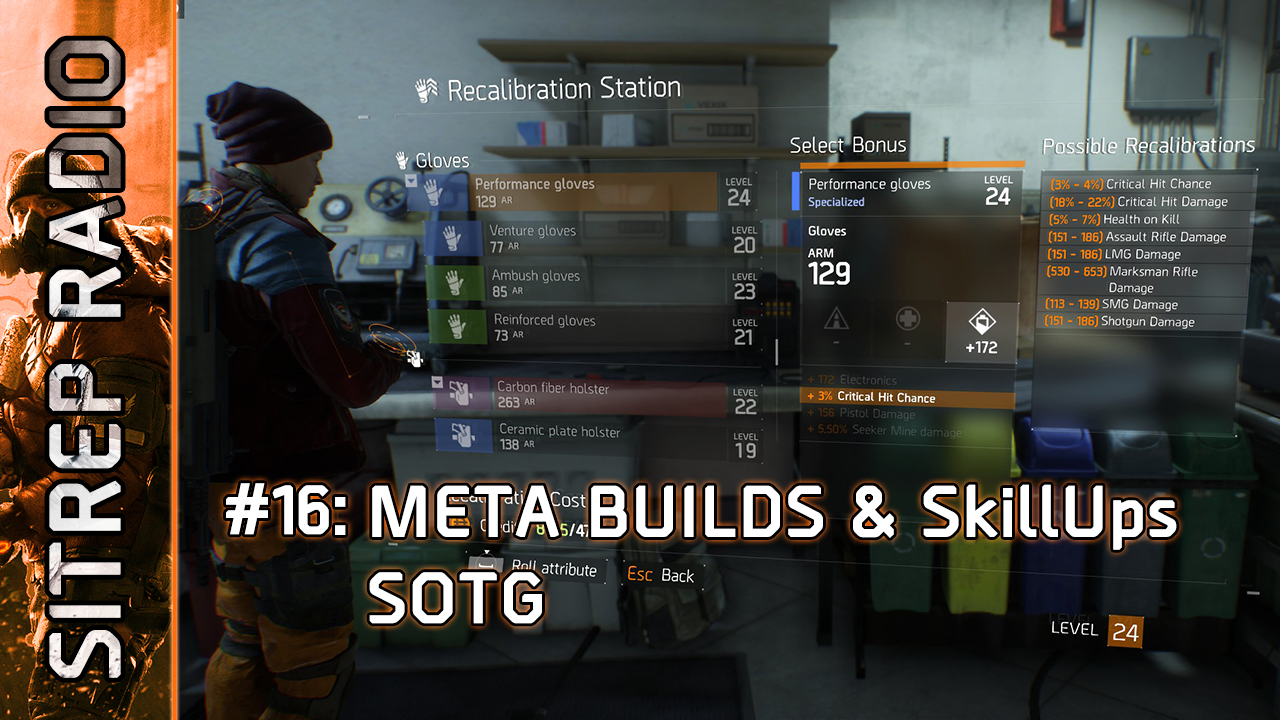 SITREP Happy Hour #16
Meta Builds & SkillUps SOTG
Mike & Rob join forces this week to discuss the Meta and Skillups SOTG!
This week the guys go over some builds that may be useful to you out there in the new 1.3/Underground Meta. Not only that but SkillUp releases his own State of the Game on the lead up to the return hopefully of some news next week from Massive and whats next for The Division.
Hosts
Mike is a huge lover of all things media based. From games to movies, comics and music. Preferably the alternative genre.
A bit of geek when it comes to TV, Movies, Podcasts, and Games.