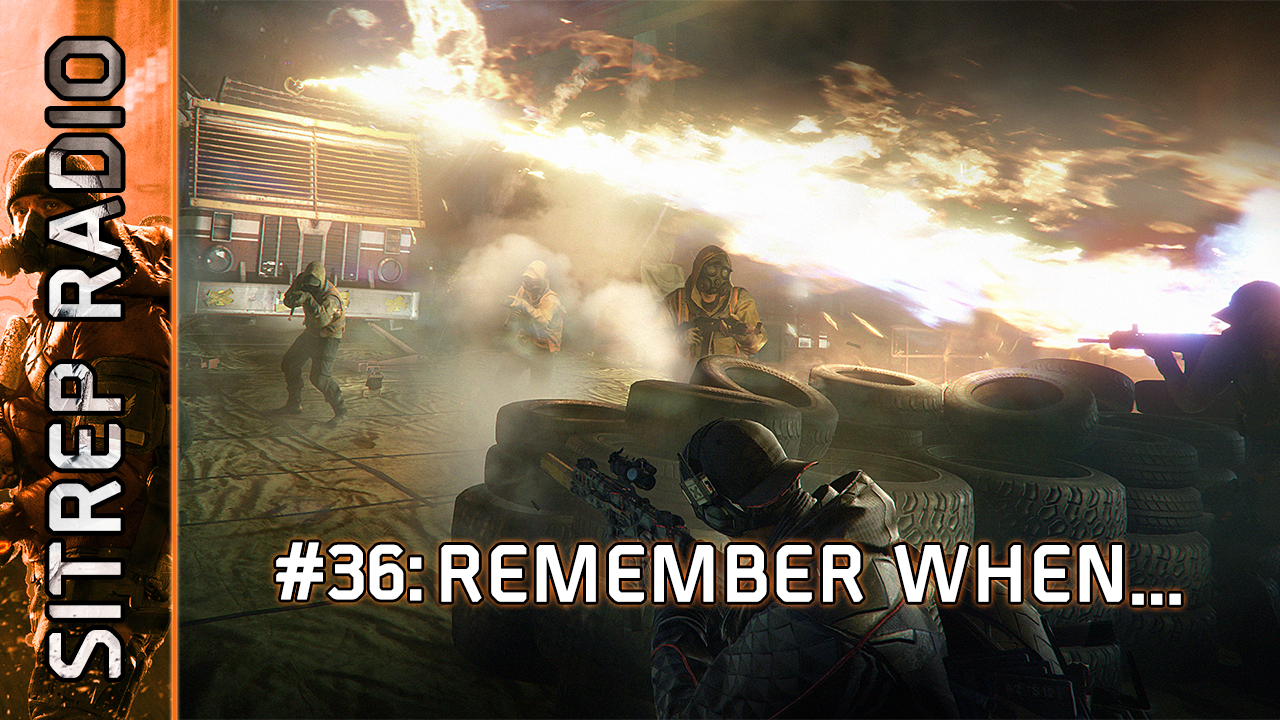 SITREP Happy Hour #36
Remember When...
This week the gang discuss what they've been up to over the holidays and end 2016 with a look back over the last year of The Division.
We're smack bang in the middle of the Holiday Break this week, so there has been no maintenance or SotG from Massive. But the SITREP Radio crew would not let you go into 2017 without one last episode for the year. Episode 36 is a relaxed, alcohol-fueled look back at the evolution of the game from way back when the BETA was available, to present day version 1.5 with 2 DLCs out. Mike, Rob, and Luke give their personal highs and lows from their vast amounts of experiences in The Division, along with plenty of reminiscing of days long past in Division history.
Lastly, the SITREP Radio team would like to wish their listeners a very Happy New Year and we look forward to bringing you more content in 2017.
Hosts
Mike is a huge lover of all things media based. From games to movies, comics and music. Preferably the alternative genre.
A bit of geek when it comes to TV, Movies, Podcasts, and Games.
I've been a gamer ever since I can remember. I started with a Commodore64, then Amiga1200, and various PCs. Consoles I've owned include SNES, Wii, GameCube, Xbox 360 and every version of PlayStation to date. My most played games are Team Fortress Classic, Championship Manager, early COD titles (don't mention Black Ops or MW3!) as well as almost all of the Gran Turismo and GTA series'.