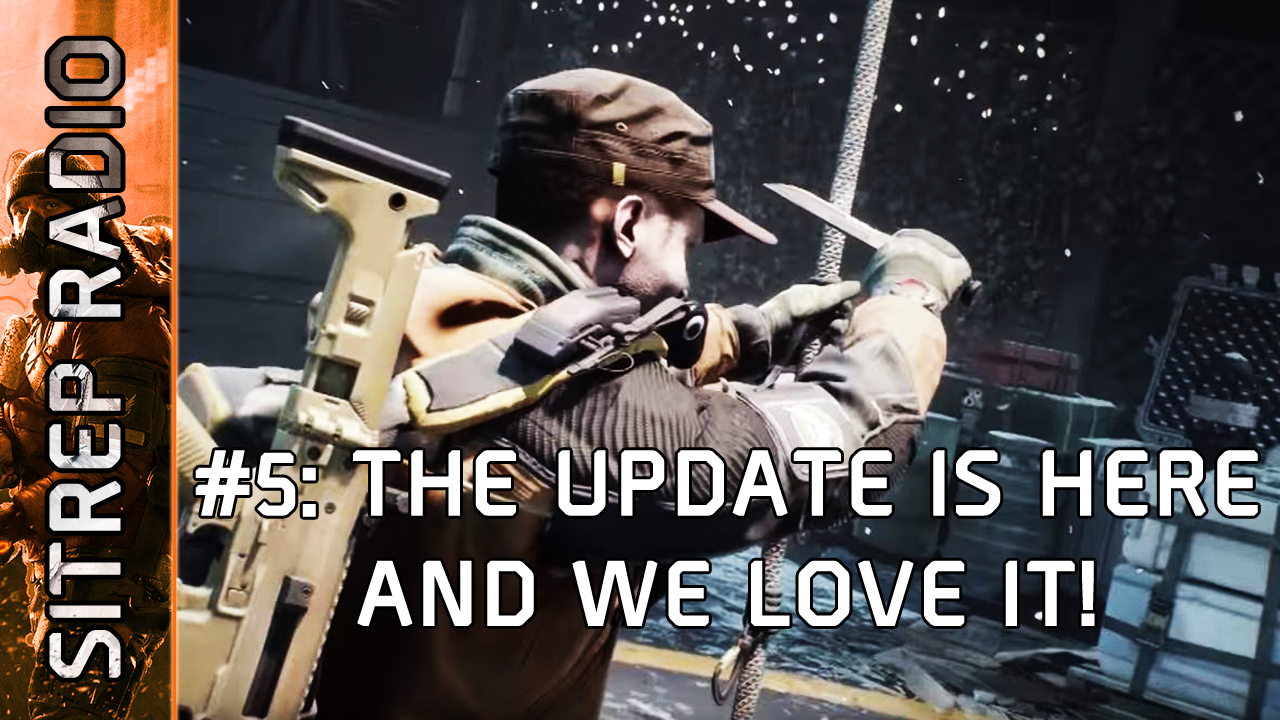 SITREP Happy Hour #5
The update is here and we love it!
Two Agents join forces to give their thoughts on the new 1.2 Update Conflict.
Mike & Rob join forces to discuss this weeks 'State Of The Game'. Also we're talking update 1.2, the new Incursion "Clear Sky", gameplay changes, a boat load of Bug Fixes, gear sets, loot, weapons, ISAC assignments and our thoughts on all of this. Spoiler we love it!
Hosts
Mike is a huge lover of all things media based. From games to movies, comics and music. Preferably the alternative genre.
A bit of geek when it comes to TV, Movies, Podcasts, and Games.