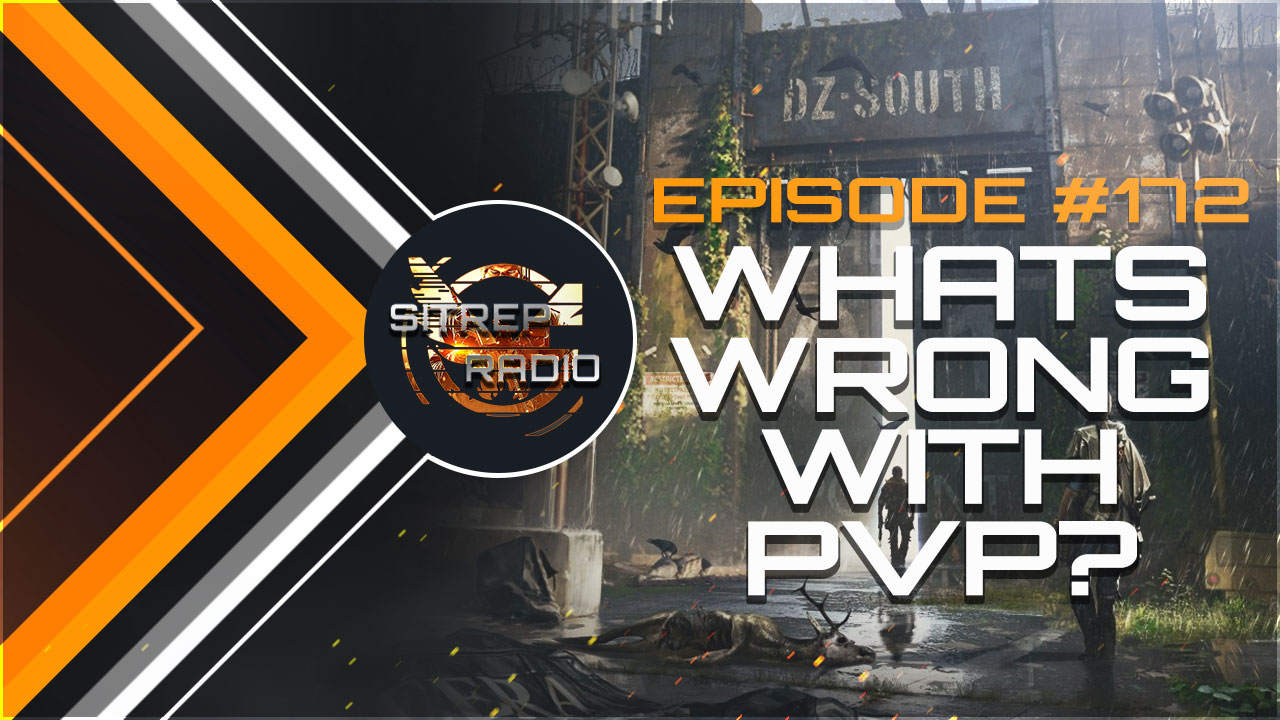 SITREP Happy Hour #172
Whats Wrong With PvP?
This week the lads sit down to discuss what some of the issues are that are plaguing PVP players in #TheDivision2.
Welcome to a belated Episode 172 of SITREP Radio. Apologies for the delay in getting this episode to you Agents. We had a week off whilst there was no news, and then working life got in the way during our usual recording window. Don't worry – you can't rid of us that easily.
This week, Mike, Rob and Luke sit down for a lengthy discussion about the state of PvP in The Division 2 and try to put forward a series of ideas, fixes and changes that could help to improve things. In light of the news that TU6 will be ETF-driven, this episode is basically everything that TeamSITREP would put forward if they'd applied.
As mentioned in the show, the Bullets and Beer Discord link is discord.gg/WUsujr5 and our Patreon link is patreon.com/sitrepradio.
Hosts
Mike is a huge lover of all things media based. From games to movies, comics and music. Preferably the alternative genre.
A bit of geek when it comes to TV, Movies, Podcasts, and Games.
I've been a gamer ever since I can remember. I started with a Commodore64, then Amiga1200, and various PCs. Consoles I've owned include SNES, Wii, GameCube, Xbox 360 and every version of PlayStation to date. My most played games are Team Fortress Classic, Championship Manager, early COD titles (don't mention Black Ops or MW3!) as well as almost all of the Gran Turismo and GTA series'.