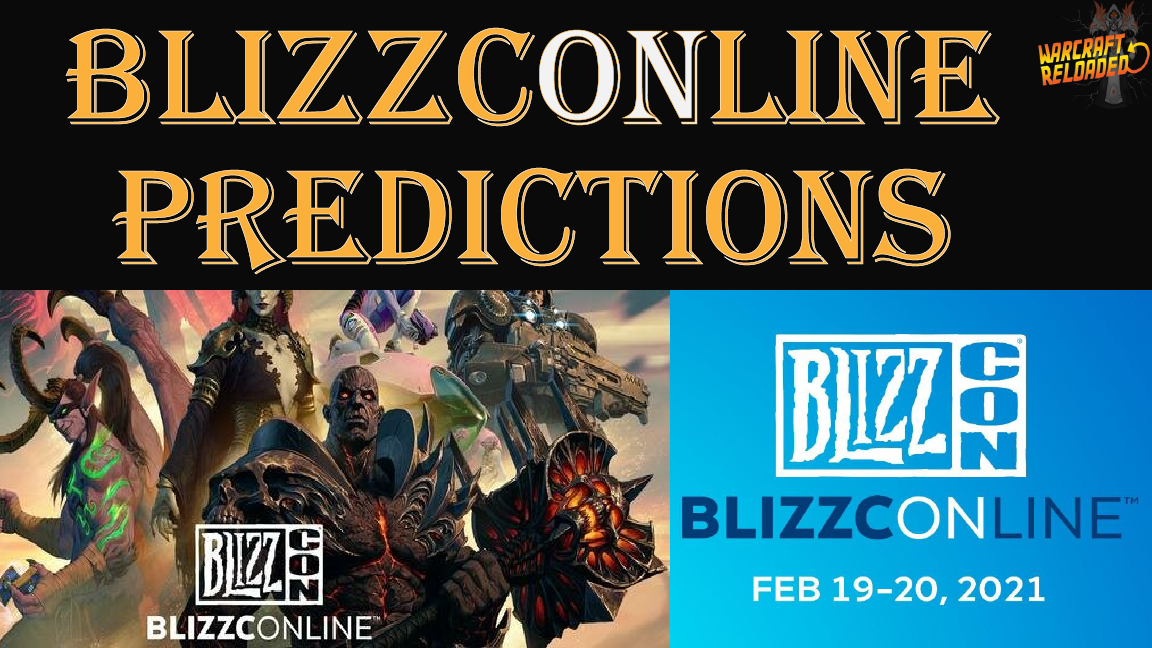 Warcraft Reloaded #30
BlizzcOnline (BlizzCon 2021) Predictions
The crew tries their shot at BlizzcOnline (BlizzCon 2021) predictions.
This week the crew covers the auction house conundrum, Vargflocken Naxxramas progression, BlizzcOnline (BlizzCon 2021), The Burning Crusade Classic (TBC Classic), World of Warcraft Retail, Diablo, Overwatch, Starcraft, Heroes of the Storm, Hearthstone and give outlandish BlizzCon predictions at the very end.
0:0 – Intro
4:17 – Housekeeping and Reviews
8:18 – The Auction House Conundrum
10:44 – What have we been doing in World of Warcraft Classic Lately
23:45 – Vargflocken Naxxramas Progression
50:12 – BlizzcOnline
https://blizzcon.com/en-us/schedule
https://us.shop.battle.net/en-us/product/celebration-collection
1:09:12 – The Burning Crusade Classic Predictions (TBC Classic)
1:42:44 – Yip's World of Warcraft Retail predictions
1:45:23 – Diablo Predictions
1:49:13 – Overwatch Predictions
1:56:01 – Starcraft Predictions
1:57:42 – Heroes of the Storm Predictions
2:00:23 – Hearthstone Predictions
2:07:20 – Outlandish Blizzard BlizzCon 2021 Predictions
2:14:33 – Closing
Hosts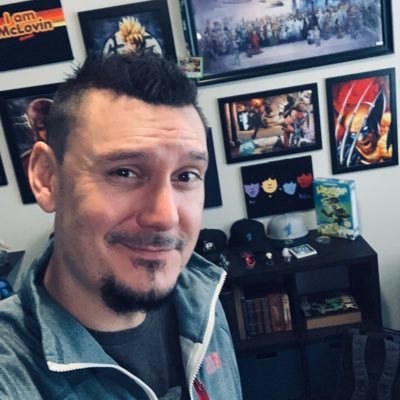 IT System Engineer by day, avid gamer by night! Bob has been gaming his entire life and first started standing on a chair playing the arcade version of Super Mario Bros. Now he plays all kinds of games but focuses mainly on Overwatch.
Ryan has been playing games all his life. He\\\'s a Blizzard fanatic from Diablo 2 and Brood War to Overwatch and WoW. He loves RPGs, FPS, platformers, and rogue-likes.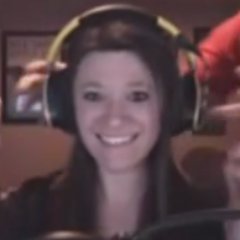 Mel loves playing video games during her free time. She didn't grow up as a gamer but quickly fell in love with it when she started. She mainly plays Classis World of Warcraft, Overwatch, and Hearthstone.