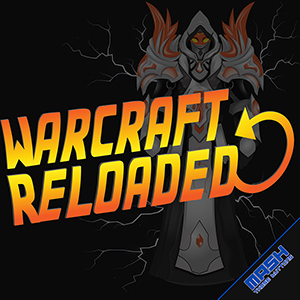 Warcraft Reloaded
A podcast dedicated to WoW Classic.
Welcome to Warcraft Reloaded! This is a podcast dedicated World of Warcraft Classic where Blazzinbob, Mel, and CognitivePit discuss what's happening in Wow Classic, and their experiences.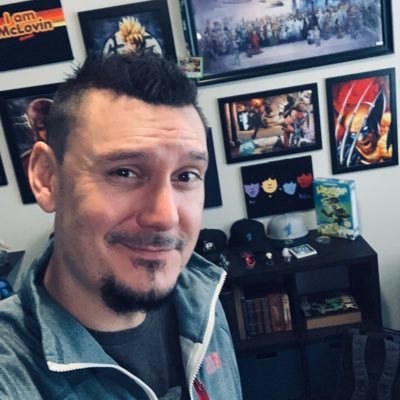 Bob Schissler
"BlazzinBob"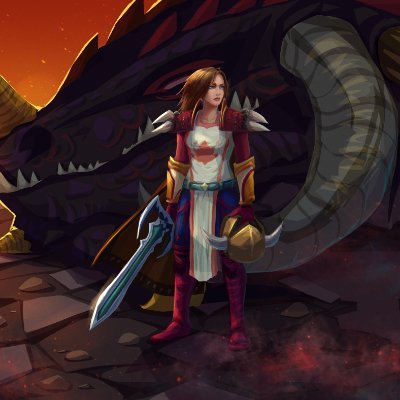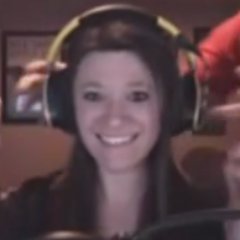 Warcraft Reloaded #14: Classic Dungeon Speed Runs
The crew is joined by Duranasaur to discuss his new and growing community surrounding Classic Dungeon Speed Running. We also discuss our weeks shenanigans in WoW Classic... and cover the news.......