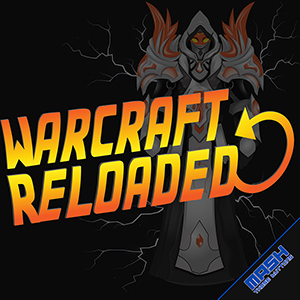 Warcraft Reloaded
A podcast dedicated to World of Warcraft Classic.
Welcome to Warcraft Reloaded! This is a podcast dedicated to WoW Classic where Blazzinbob and Steelwolf discuss what's happening in WoW Classic, and their experiences.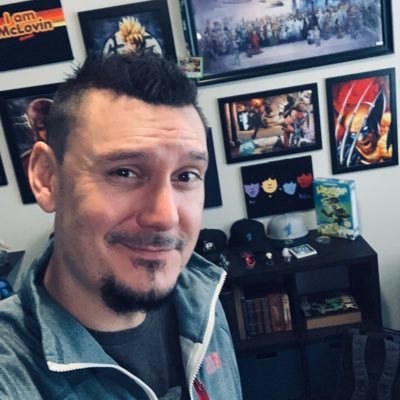 Bob Schissler
"BlazzinBob"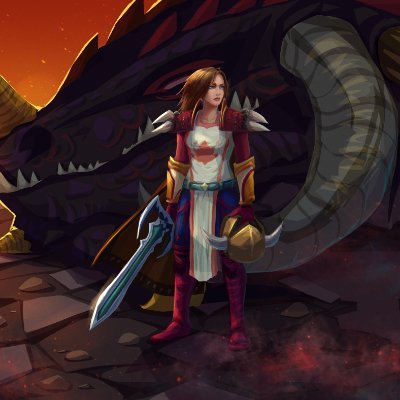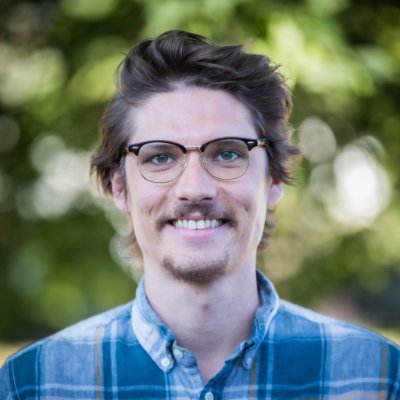 Max Mortensen
"Steelwolf"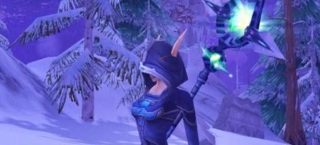 Warcraft Reloaded #2: Simpin for Arlaeus
This week we further discuss what expectations are for Ahn'Qiraj, we cover the latest news and hot fixes as well as talk about a Priest getting banned for dispelling world buffs.......