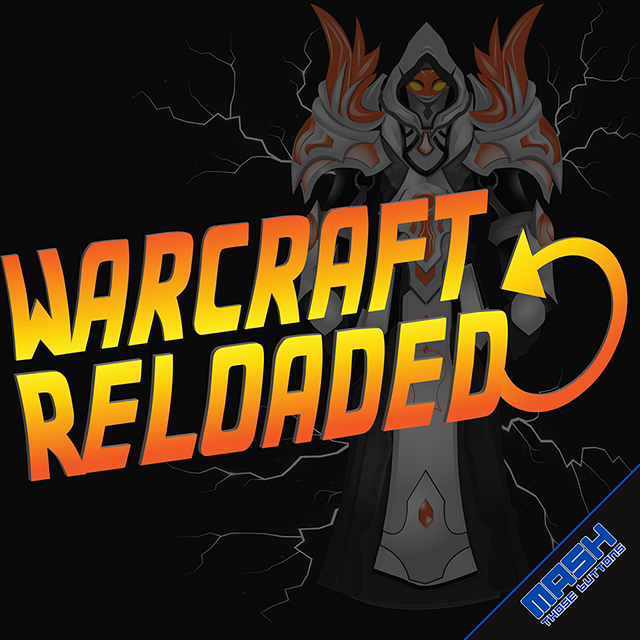 Warcraft Reloaded
Welcome to Warcraft Reloaded! This is a podcast dedicated World of Warcraft Classic where Blazzinbob, Mel, and CognitivePit discuss what's happening in Wow Classic, TBC Classic, and their experiences.
Executive Producer
Jarret Redding
Hosts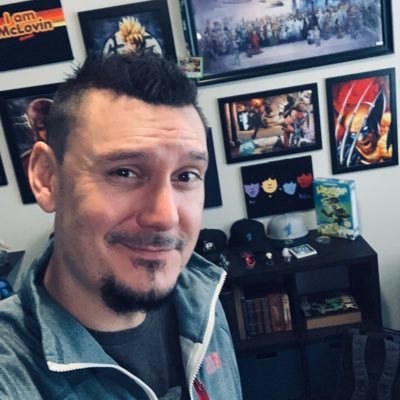 IT System Engineer by day, avid gamer by night! Bob has been gaming his entire life and first started standing on a chair playing the arcade version of Super Mario Bros. Now he plays all kinds of games but focuses mainly on Overwatch.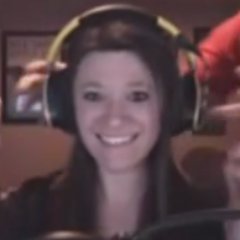 Mel loves playing video games during her free time. She didn't grow up as a gamer but quickly fell in love with it when she started. She mainly plays Classis World of Warcraft, Overwatch, and Hearthstone.
More Episodes