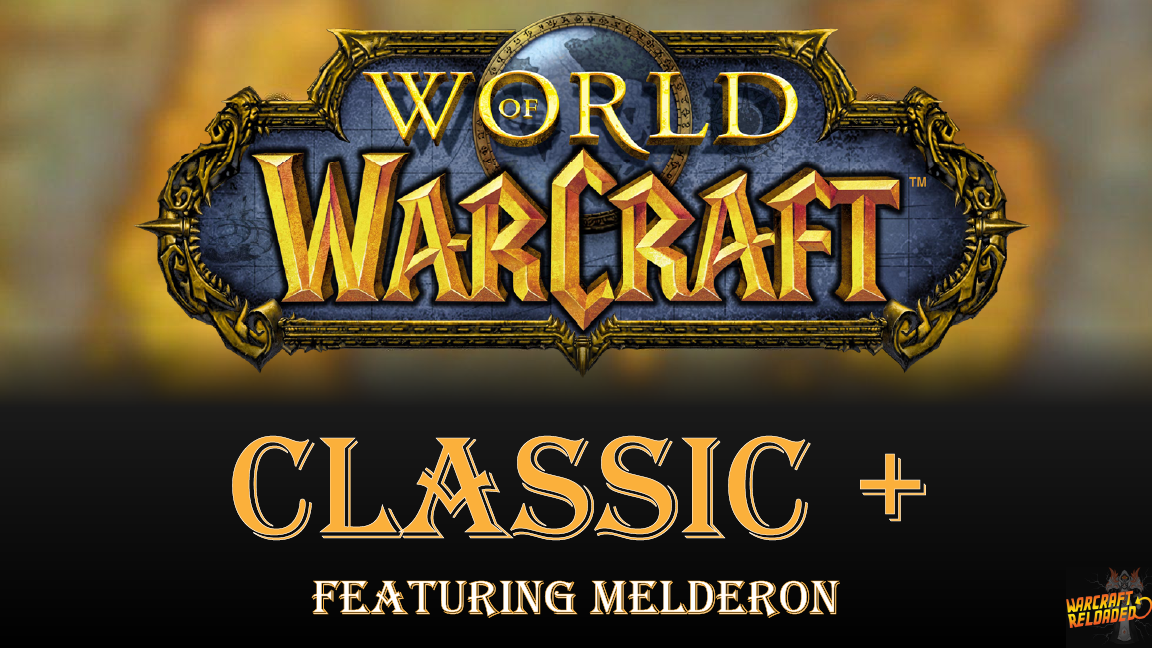 Warcraft Reloaded #59
Classic+
Melderon joins the crew to talk about Classic+
This week Melderon come back to tell us about his journey through TBC Classic. We also talk a LOT about PVP and then at the end we have a fun discussion about Asmongold's Classic+ ideas.
Time Stamps
0:00:00 – Intro
0:03:36 – Reviews
0:07:12 – Whats Melderon been up to
0:44:46 – What have we been doing this week in WoW Classic/TBC Classic
1:06:34 – New Classic Era PTR
https://classic.wowhead.com/news/new-classic-era-ptr-possible-fresh-323854
1:21:19 – Discussion on Asmongold's ideas for Classic+
2:29:46 – Closing
Hosts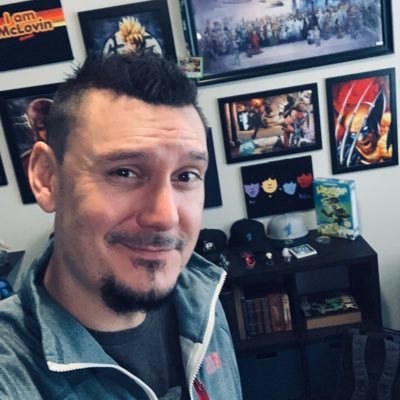 IT System Engineer by day, avid gamer by night! Bob has been gaming his entire life and first started standing on a chair playing the arcade version of Super Mario Bros. Now he plays all kinds of games but focuses mainly on Overwatch.
Ryan has been playing games all his life. He\\\'s a Blizzard fanatic from Diablo 2 and Brood War to Overwatch and WoW. He loves RPGs, FPS, platformers, and rogue-likes.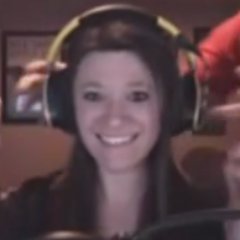 Mel loves playing video games during her free time. She didn't grow up as a gamer but quickly fell in love with it when she started. She mainly plays Classis World of Warcraft, Overwatch, and Hearthstone.