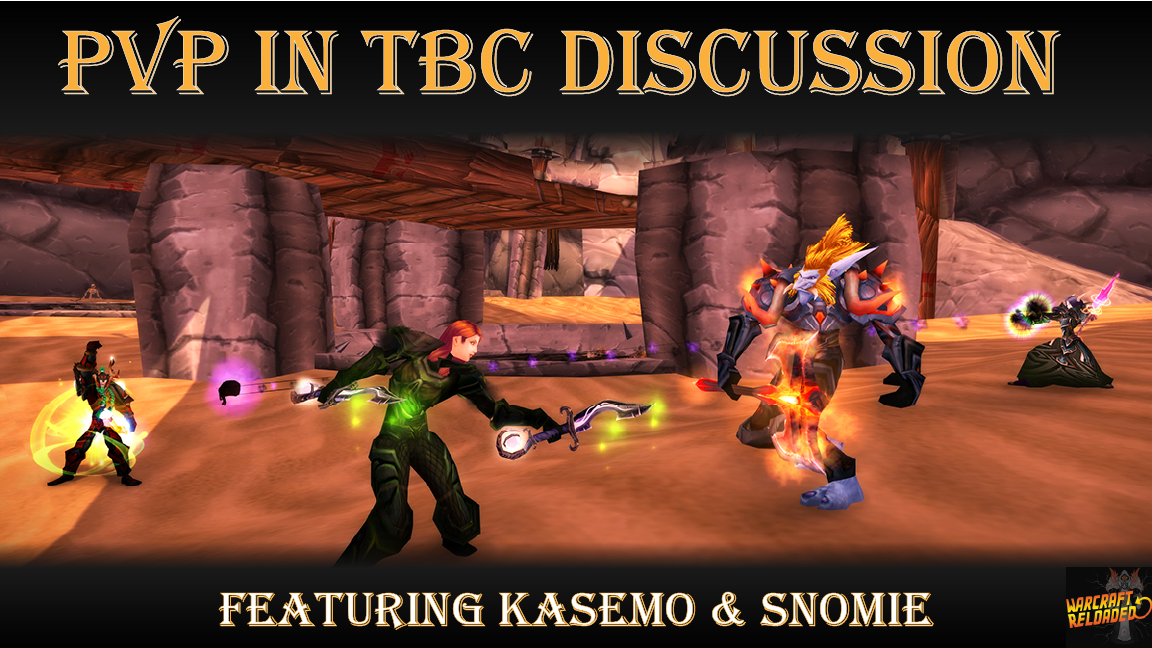 Warcraft Reloaded #60
PVP in TBC Discussion
Snomie and Kasemo join the crew to talk PVP in TBC!
This week we are joined by Snomie and Kasemo to talk about upcoming phase 2, what we've been doing this week and we talk a TON about PVP.
Time Stamps
0:00:00 – Intro
0:02:30 – Reviews
0:07:10 – What have we been doing in WoW Classic The Burning Crusade
0:22:05 – Burning Crusade Classic Phase 2 Launches on September 15th
https://tbc.wowhead.com/news/burning-crusade-classic-phase-2-launches-on-september-15th-323932
Fresh Classic Vanilla confirmed but no date
Burning Crusade Classic Arena Season Timeline for Phase 2
https://tbc.wowhead.com/news/burning-crusade-classic-arena-season-timeline-for-phase-2-323941
0:54:20 – Getting to know Kasemo and Snomie
1:09:10 – Snomie's background in pro showboarding
1:18:10 – PVP in TBC open forum discussion
2:28:40 – Addon of the Week – Gladdy
2:32:10 – Closing
Hosts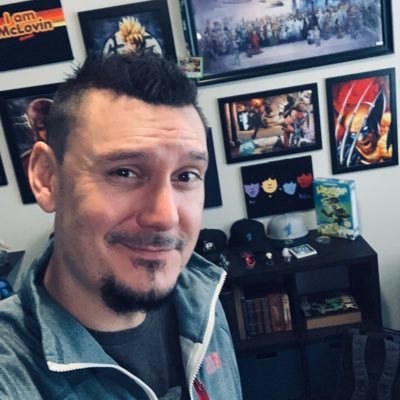 IT System Engineer by day, avid gamer by night! Bob has been gaming his entire life and first started standing on a chair playing the arcade version of Super Mario Bros. Now he plays all kinds of games but focuses mainly on Overwatch.
Ryan has been playing games all his life. He\\\'s a Blizzard fanatic from Diablo 2 and Brood War to Overwatch and WoW. He loves RPGs, FPS, platformers, and rogue-likes.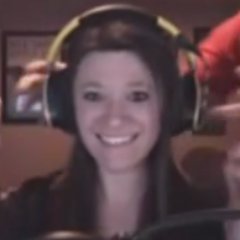 Mel loves playing video games during her free time. She didn't grow up as a gamer but quickly fell in love with it when she started. She mainly plays Classis World of Warcraft, Overwatch, and Hearthstone.