Warcraft Reloaded #110
Riffin Bout Wrath feat Simonize and Josh Corbett
We start off the episode hearing from the community through reviews and voicemails! We get some great conversations sparked by the community!
Bob and Mel discuss their adventures with new characters leveling in Joyous Journeys, Josh fills us in on what he has been doing lately in WOW, and Simonize goes through all the fun he has been having on the Wrath of the Lich King Beta.
In the news we discuss, with the Rouge expert, Simonize, parsing tricks of the trade and unholy frenzy in Wrath Classic. We move on to talk about how the stats change in Wrath and our thoughts on Warcraft logs and how to account for new abilities.
We end our discussion touching on cosmetic items being sold in the shop and discussing the new developer update. The developer update touches on raid lockouts, race and faction changes, and the LFG tool.
Stay tuned for a follow-up episode later this week to get to know Simonize!
Hosts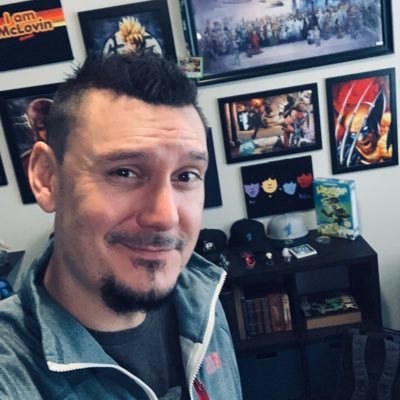 IT System Engineer by day, avid gamer by night! Bob has been gaming his entire life and first started standing on a chair playing the arcade version of Super Mario Bros. Now he plays all kinds of games but focuses mainly on Overwatch.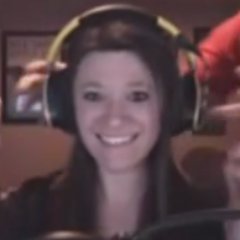 Mel loves playing video games during her free time. She didn't grow up as a gamer but quickly fell in love with it when she started. She mainly plays Classis World of Warcraft, Overwatch, and Hearthstone.