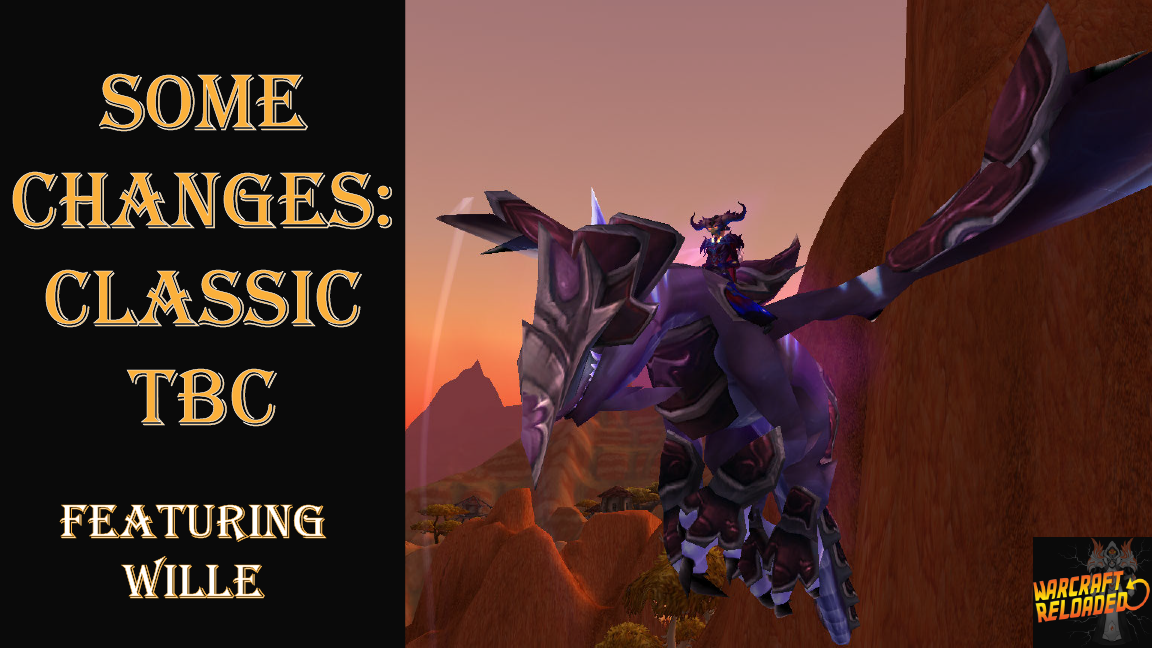 Warcraft Reloaded #34
Some Changes for TBC Classic
This week WillE joins the crew to discuss possible #SomeChanges in TBC Classic.
The crew covers the news and then talks about many different possible "some changes" in The Burning Crusade Classic. Don't miss this fun filled episode!
0:0 – Intro
1:35 – Housekeeping and Reviews
3:47 – What have we been doing lately in WoW Classic #WoWClassic
11:57 – Naxxramas Vargflocken Progression
18:09 – New Burning Crusade Classic Assets
https://classic.wowhead.com/news/world-of-warcraft-classic-ptr-updated-with-burning-crusade-classic-assets-321361
22:02 – WoW Classic PTR New Global Strings – Burning Crusade Transition Default Clone Date
https://classic.wowhead.com/news/wow-classic-ptr-new-global-strings-burning-crusade-transition-default-clone-date-321362
28:53 – Some possible changes #SomeChanges
29:10 – Dual Spec
51:50 – Jewelcrafting and Enchanting Perks
59:20 – Raid group rotation during combat
1:07:59 – Requiring arena rating to purchase certain gear
1:20:37 – Classic repeatable quests for day 1 TBC boost
1:24:52 – The WoW Token
1:32:22 – Drop Vanilla World of Warcraft attunements
1:34:40 – Itemrack functionality in game
1:36:04 – 10-24 hour cease fire during the gates to Outland opening
1:44:29 – Decrease transmute timers by one hour or daily reset them
1:48:16 – Improvements to the combat log
1:51:05 – Updating the TBC Group Finder to modern UI
1:57:38 – Changing Arena rating to MMR
2:00:08 – Addon of the Week
2:04:58 – Closing
Hosts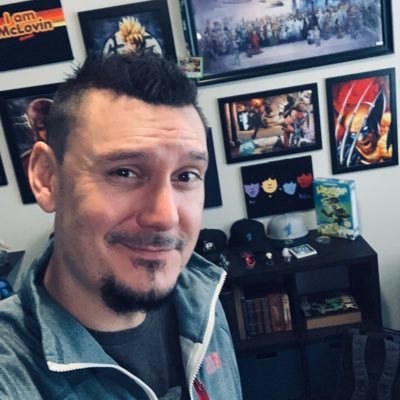 IT System Engineer by day, avid gamer by night! Bob has been gaming his entire life and first started standing on a chair playing the arcade version of Super Mario Bros. Now he plays all kinds of games but focuses mainly on Overwatch.
Ryan has been playing games all his life. He\\\'s a Blizzard fanatic from Diablo 2 and Brood War to Overwatch and WoW. He loves RPGs, FPS, platformers, and rogue-likes.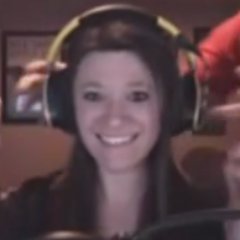 Mel loves playing video games during her free time. She didn't grow up as a gamer but quickly fell in love with it when she started. She mainly plays Classis World of Warcraft, Overwatch, and Hearthstone.