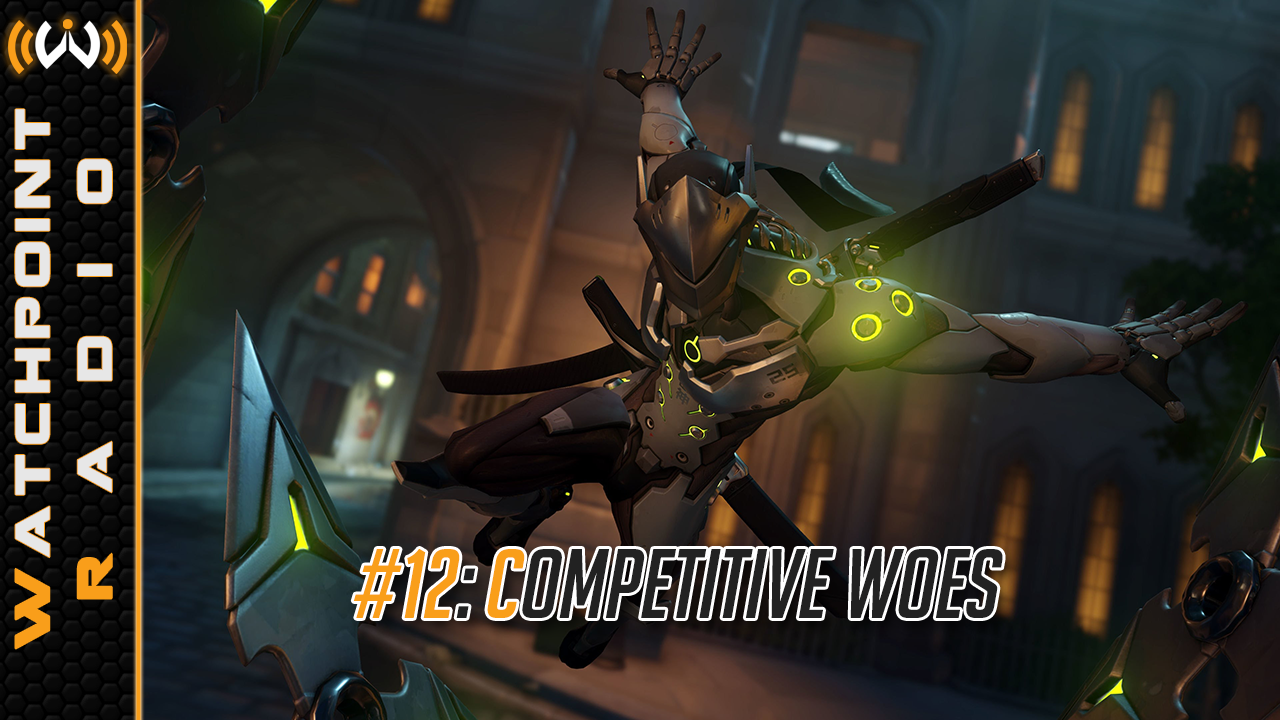 Watchpoint Radio #12
Competitive Woes
Competitive mode is here, but should it be?
Competitive Mode is live in Overwatch, but as badly as people wanted it, now they badly want Blizzard to rework it. Match making doesn't feel like it matches evenly, you lose a lot with losses, but only gain a bit from wins, and netcode is still a problem. Maybe Blizz should have kept it in PTR longer? We also discuss, upcoming patches, nerfs, and mourn the loss of the "Avoid This Player" feature.
Hosts
Jarret is Executive Director as well as one of the founding members of Mash Those Buttons. He plays all types of games, but tends to lean more toward FPS, Stealth, and Combat games.
Mikey has been playing fighting games since he could reach the arcade stick and buttons. While not be ever being tournament ready he strives to do better. Loves pure action games and enjoying bonkers jrpgs. He's just you're average gaymer.
I\'m not going to lie, film is what I love. I can talk about it all day. I also appreciate art, and that\'s where I see games. I\'m no authority on the history of gaming, but I certainly have appreciated a good story and fantastic gameplay. I love how a good game brings friends together. I represent the casual player, and during my podcasts don\'t be surprised when games become a movie discussion.