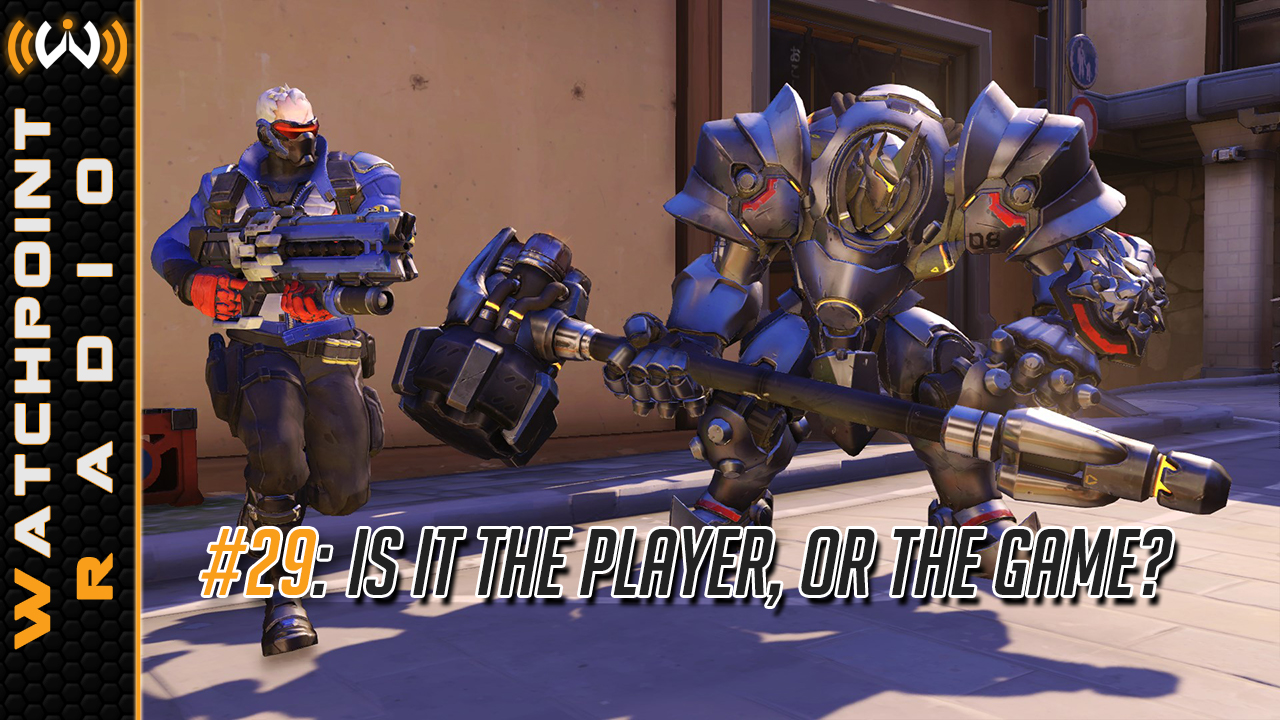 Watchpoint Radio #29
Is it the Player, or the Game?
Some competitive talk, Sombra, Reinhardt tips, and more as Blizzcon 2016 approaches.
It's no secret that we're not huge fans of what we've seen in the pro-scene recently, but is the problem the players, or the game itself? Mikey and Bond couldn't make this recording so Jaa roped in Mezza from Double Tap to come and discuss a few topics with him. While most know Mezza for his role on Double Tap and in the FGC, he's also been playing Overwatch with more of a pro-competitive mindset. He brings a bit of a different perspective than you would normally hear on this show. We also get into more Sombra tease this week with some new ARG/Lore posts. We are tired of it already, Blizzard. At least we won't have to wait much longer because Blizzcon 2016 is right around the corner.
We also dig into how we felt about the Halloween Terror event. We don't get into our data results from the stream, but in case you missed it, Jaa wasn't too happy with his yield. We discus troll picks, and what they really are. Some people think it's just when you pick certain characters like Symmetra or Torbjorn, but it goes a bit deeper than that. Finally, after saying he would do it for two weeks, we finally go over some tips on how to better play Reinhardt. All that and more on this episode of Watchpoint radio.
Hosts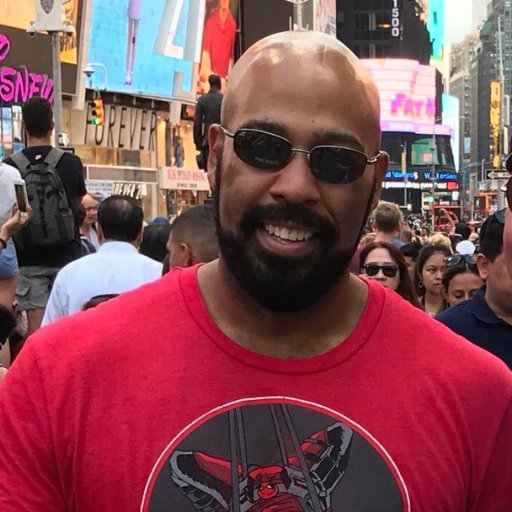 Jarret is Executive Director as well as one of the founding members of Mash Those Buttons. He plays all types of games, but tends to lean more toward FPS, Stealth, and Combat games.