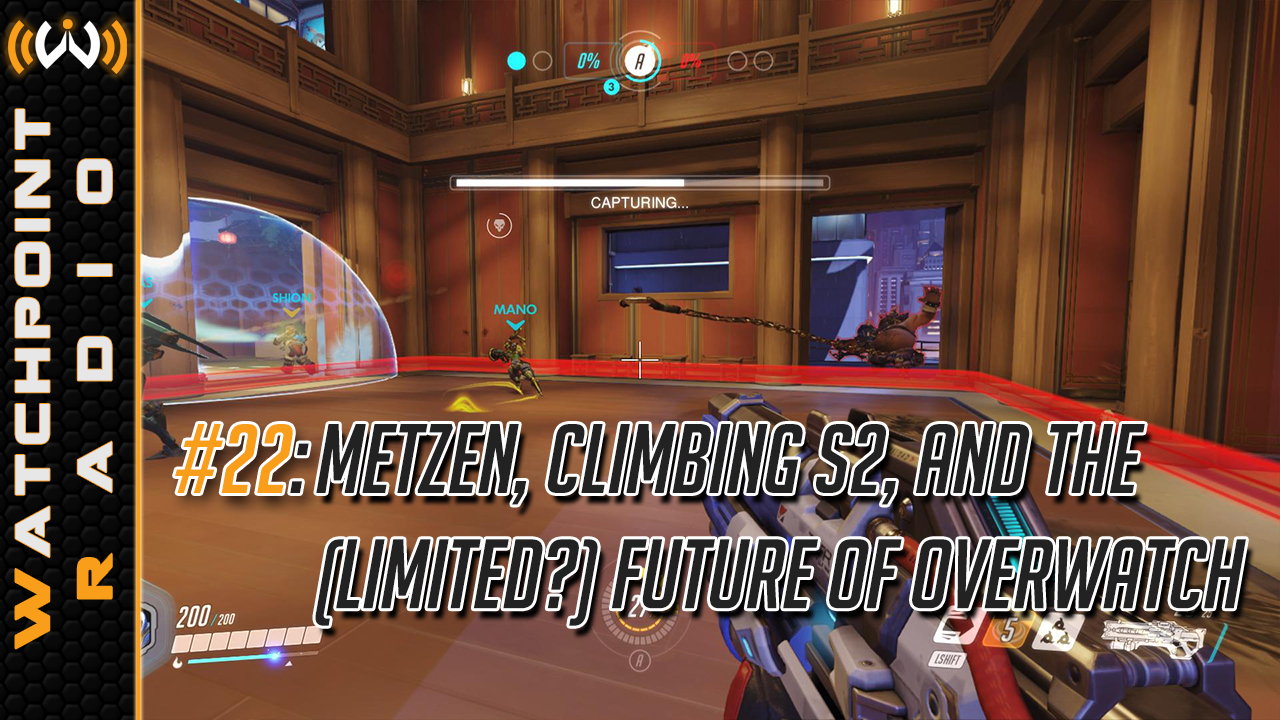 Watchpoint Radio #22
Metzen, Climbing Season 2, and The (Limited?) Future of Overwatch.
Overwatch may be crushing your game type fantasies.
The full cast of Watchpoint Radio returns this week as we dig further into season 2, and talk whether or not our willingness to switch heroes is hurting our performance rating. We also get into the future of Overwatch, which apparently will only contain single team objectives. Chris Metzen is leaving Blizzard, so we discuss that as well as changes coming to Eichenwalde and who really is getting PotG.
Hosts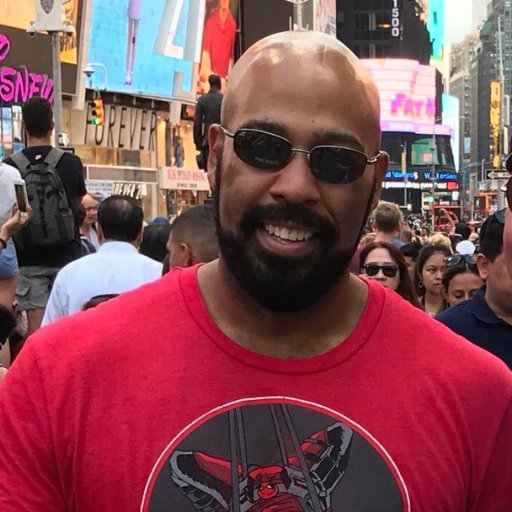 Jarret is Executive Director as well as one of the founding members of Mash Those Buttons. He plays all types of games, but tends to lean more toward FPS, Stealth, and Combat games.
Jason has been a gamer since the days of the Atari, starting off with games like Pong, and leading all the way up to games like Final Fantasy on the PS2. He then discovered the battlefield series in 2004 on the PC and it was done. An avid gamer, lover of music and all things PC, Jason strives to show users that PC gaming is not dead, so lock an load!
Mikey has been playing fighting games since he could reach the arcade stick and buttons. While not be ever being tournament ready he strives to do better. Loves pure action games and enjoying bonkers jrpgs. He's just you're average gaymer.