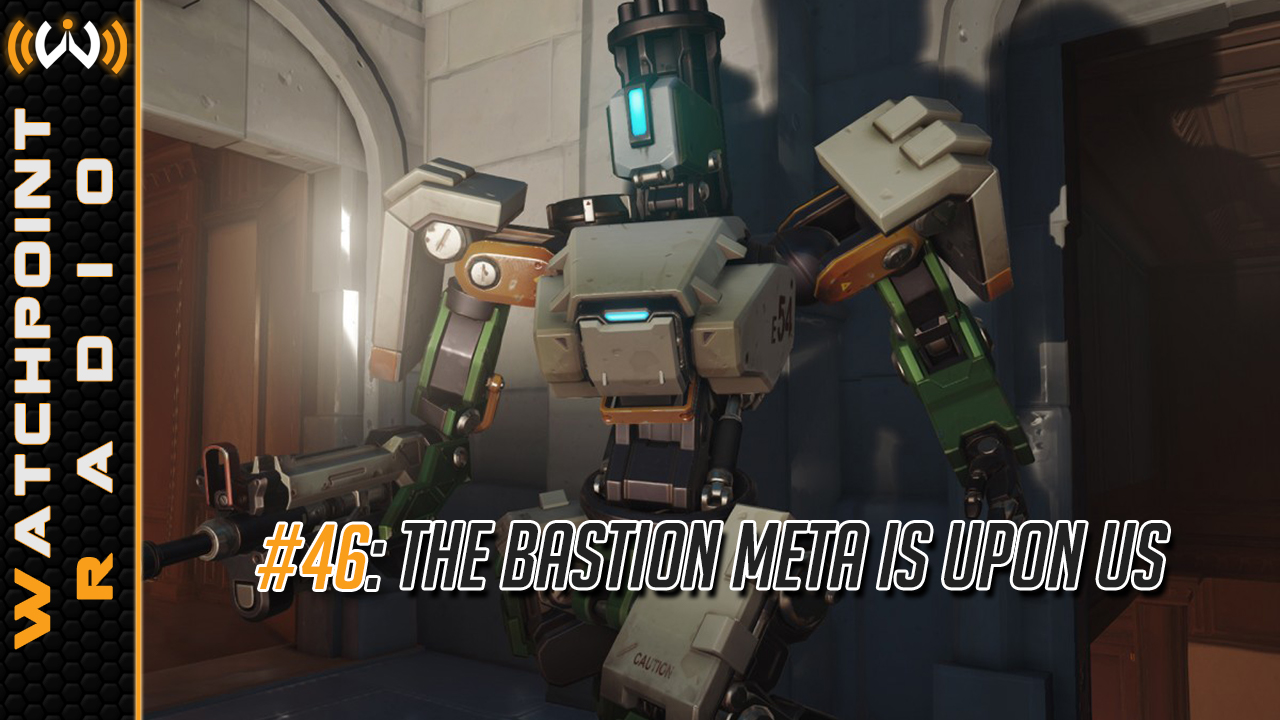 Watchpoint Radio #46
The Bastion Meta is Upon Us
Season 4 changes, Bastion salt, keeping up with Efi, and saving Reaper.
Patch 1.8.0 not only brings Competitive Season 4 to Overwatch, but also the load of character changes we have been seeing on the PTR to live. We knew Bastion would definitely have more survivability, but what we are seeing on live goes beyond that to damn near immortality. Putting Bastion in the right hands is pretty terrifying at this point, and it's something Blizzard needs to address. Blizzard also made some questionable decisions regarding defender respawn times in Competitive Mode, giving a huge advantage to the attacking team. Diamond players will also be sad to hear that unless they are playing at least seven games a week, they can expect to find themselves back in Platinum do to skill decay. These really aren't the changes we were expecting for season 4.
Additionally, Blizzard keeps stringing us along with new lore regarding Efi, and whatever she's building. 1v1 and 3v3 modes will be getting an update soon. Finally, we discuss how Reaper can be put back in the game, since he doesn't appear to be very productive right now. All this and more on this episode of Watchpoint Radio.
Hosts
Jarret is Executive Director as well as one of the founding members of Mash Those Buttons. He plays all types of games, but tends to lean more toward FPS, Stealth, and Combat games.
Mikey has been playing fighting games since he could reach the arcade stick and buttons. While not be ever being tournament ready he strives to do better. Loves pure action games and enjoying bonkers jrpgs. He's just you're average gaymer.