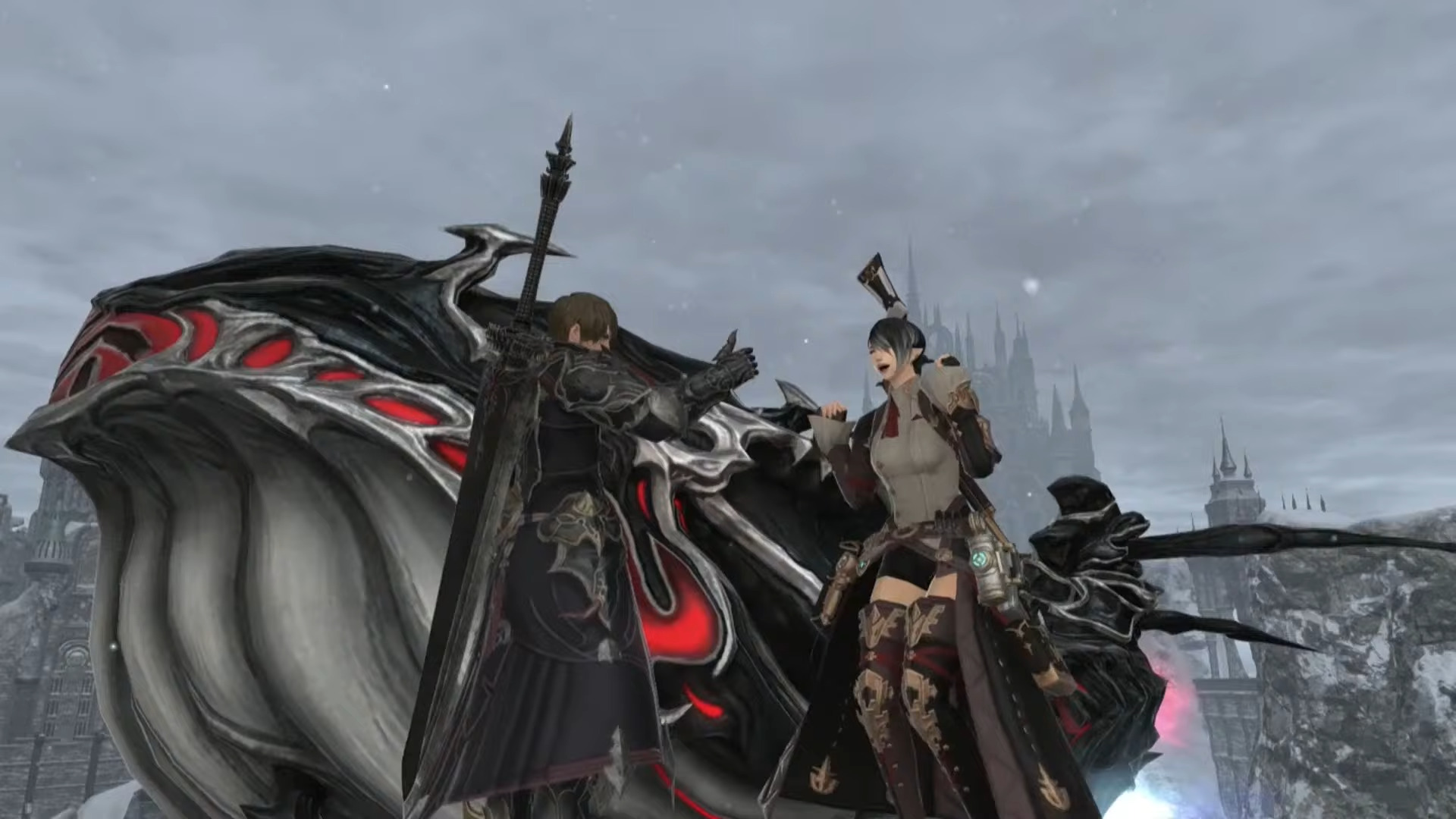 Wondrous Tails #69
Fan Festival and 5.5 Story
We discuss a wide host of topics from mount prices to the new story content in patch 5.5.
It's nice to be back with you all for our sixty-ninth episode. We've got a wide variety of topics this week! From that hot new fad sweeping Eorzea, collecting Triple Triad cards (seriously???) to mount prices in the cash shop to the actual story of 5.5! Plenty of spoilers for the story are tucked in the last quarter of the episode, and Pan didn't do it and so he got spoiled live, but the rest is spoiler-free and honestly goofier than usual. Also, we're doing a giveaway to celebrate fan fest! Listen up for how to enter and get your very own Lunar Whale whenever they let us buy them. Did we say "nice" yet? Nice.
Hosts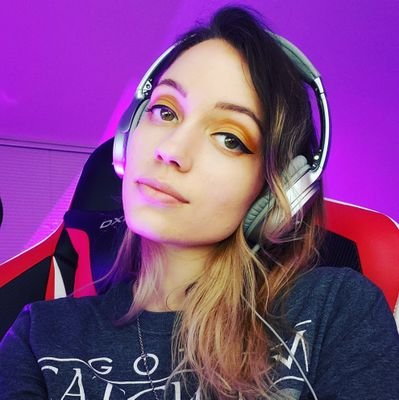 Gaming has been a core part throughout Poptarts life. Though her specialty is JRPGs, she tries to branch out and try new things. Most of her time gets put into the MMORPG, Final Fantasy XIV, but she still finds time to play new games.
Chip has a boring adult day job and then burns as much free time as possible playing the videos james. Fond of a variety of MMOs, JRPGs, and action games without active time button mashing.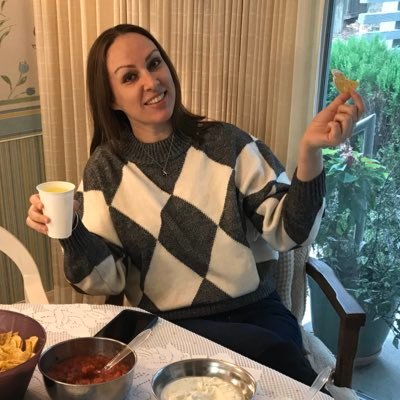 Began the gaming life with a game boy to be kept entertained during a vacation in the early 90s and forgot to put it down after that. Currently, most gaming time goes into FFXIV. Doing her best to prove she's not a robot.