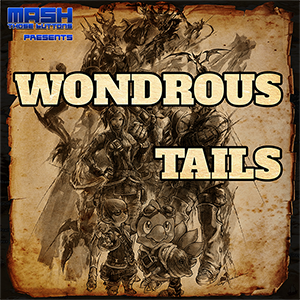 Wondrous Tails
A light-hearted FFXIV podcast focused on community.
A light-hearted Final Fantasy XIV podcast focused on community. Come join us for all your quality of life needs and listen to us pronounce every city and NPC name horribly wrong!
Christina Zammarrelli
"SmorezPoptart"
Chip Locke
"doubleyewdee"
Kristen Allison
"Kristen"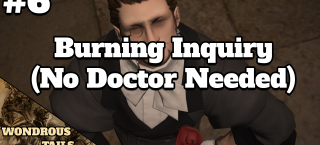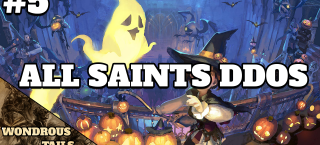 Wondrous Tails #5: All Saints DDoS
We hit you with all the spooks and scares of lost connections, endgame crafting, and people getting overly upset about stuff on the internet!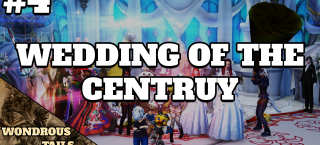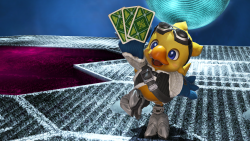 Wondrous Tails #3: Four Point Fourward
Let's enjoy 4.4 as we move Four Point Fourward! We discuss the new story and raids, and start a deep dive into crafting and gathering jobs. Also our most successful "pronounce that NPC" round ever!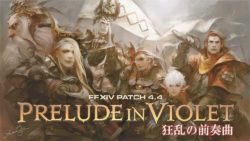 Wondrous Tails #2: BeFour Point Four
In this episode we talk about some awesome quality of life changes to the inventory and new search options, and the rumor about the new job coming out in 4.4 (Blue Mage, whaaaaat?). We also touch on some speculations about the next expansion.