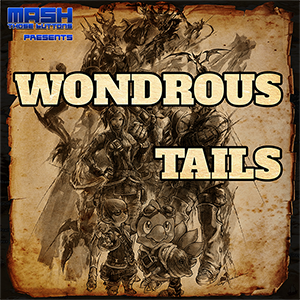 Wondrous Tails
A light-hearted FFXIV podcast focused on community.
A light-hearted Final Fantasy XIV podcast focused on community. Come join us for all your FFXIV quality of life needs and listen to us pronounce every city and NPC name horribly wrong!
Christina Zammarrelli
"SmorezPoptart"
Chip Locke
"doubleyewdee"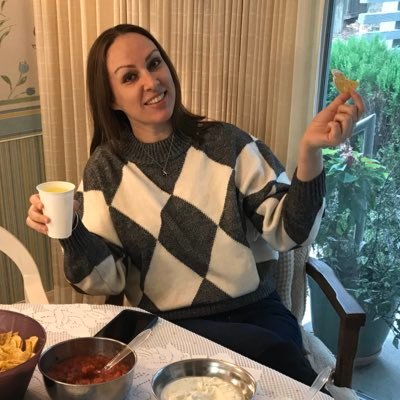 Kristen Allison
"Kristen"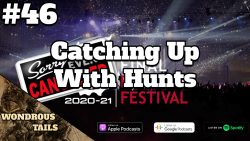 Wondrous Tails #46: Catching Up With Hunts
Fan fest got cancelled and we're really sad, but we make it up by getting weirdly spiritual about repetitive tasks. Finally, we top it off with a discussion of hunt trains.......