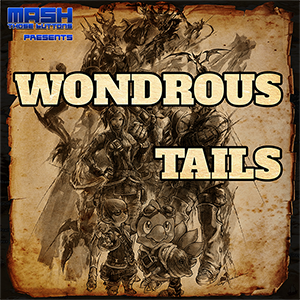 Wondrous Tails
A light-hearted FFXIV podcast focused on community.
A light-hearted Final Fantasy XIV podcast focused on community. Come join us for all your quality of life needs and listen to us pronounce every city and NPC name horribly wrong!
Christina Zammarrelli
"SmorezPoptart"
Chip Locke
"doubleyewdee"
Kristen Allison
"Kristen"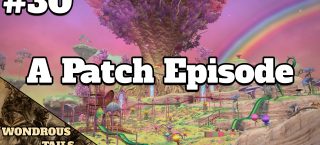 Wondrous Tails #30: A Patchy Episode
It's another post-patch round up episode! Feels like we do these every three or four months huh? No story spoilers yet but we've got lots to say about the rest of 5.1!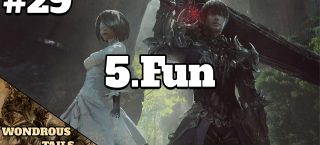 We have an extra host this week to talk about the preliminary 5.1 notes. Stop on by and listen while you're stuck at work and not able to play!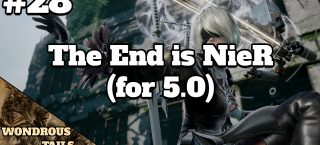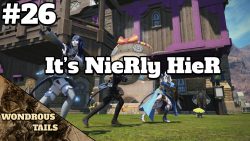 Wondrous Tails #26: It's NieRly HieR
The Tres Au'Ra Au'Ra dance squad is coming in hot this week! After we talk about our new dancing passion, we take a swift Technical Step into the newest Live Letter.