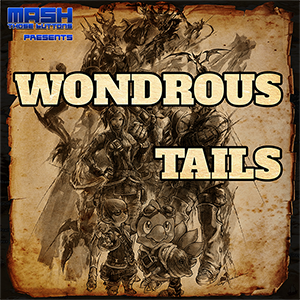 Wondrous Tails
A light-hearted FFXIV podcast focused on community.
A light-hearted Final Fantasy XIV podcast focused on community. Come join us for all your quality of life needs and listen to us pronounce every city and NPC name horribly wrong!
Christina Zammarrelli
"SmorezPoptart"
Chip Locke
"doubleyewdee"
Kristen Allison
"Kristen"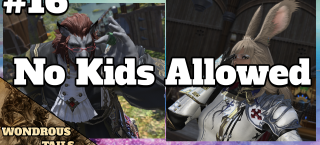 Wondrous Tails #16: No Kids Allowed
Pan is back from his boat adventures, we break our format to give some important news, and ask the real question, "how the heck are they wearing glasses?"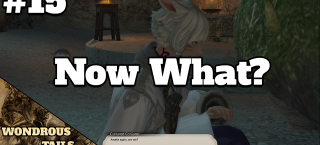 Now that we're done with story, events, and various goals that we definitely accomplished, what is there left to do? Come find out in this episode!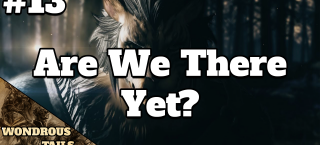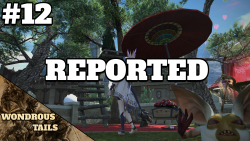 TOSs on your Aetheryte Earrings and level up in our not late episode, REPORTED! Join us in your favorite treehouse as we discuss the TOS, Hydatos, Gardening, and more!