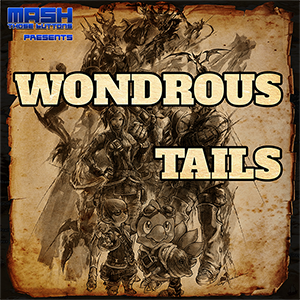 Wondrous Tails
A light-hearted FFXIV podcast focused on community.
A light-hearted Final Fantasy XIV podcast focused on community. Come join us for all your FFXIV quality of life needs and listen to us pronounce every city and NPC name horribly wrong!
Christina Zammarrelli
"SmorezPoptart"
Chip Locke
"doubleyewdee"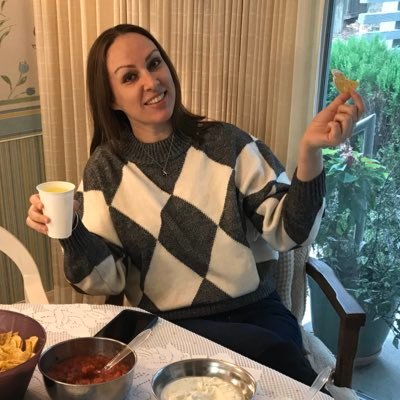 Kristen Allison
"Kristen"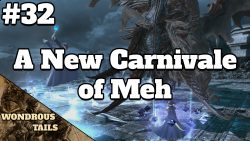 Wondrous Tails #32: A New Carnivale of Meh
We discuss our favorite topic this week, patches! Will Blue Mage and PVP actually be exciting? Will 5.2 have a relic weapon with refreshing content? Will hunt trains be around forever? ......