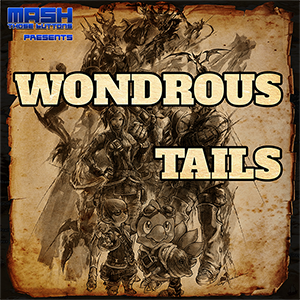 Wondrous Tails
A light-hearted FFXIV podcast focused on community.
A light-hearted Final Fantasy XIV podcast focused on community. Come join us for all your quality of life needs and listen to us pronounce every city and NPC name horribly wrong!
Christina Zammarrelli
"SmorezPoptart"
Chip Locke
"doubleyewdee"
Kristen Allison
"Kristen"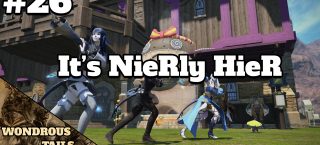 Wondrous Tails #26: It's NieRly HieR
The Tres Au'Ra Au'Ra dance squad is coming in hot this week! After we talk about our new dancing passion, we take a swift Technical Step into the newest Live Letter.
Wondrous Tails #25: Paper Anniversary Edition
Happy Anniversary! We have super important conversations this episode about fishing, bad (or better?) titles for this episode, taking clothes off, Jeff Bridges, the Mog Station, horses, and more!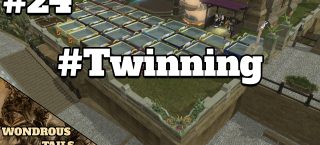 We've got some post-game goodness for your beautiful ears. Listen to us complain about unskippable cutscenes and have fun running through Rapture! There might also be something about swimming pools?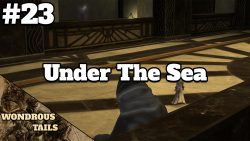 Wondrous Tails #23: Under the Sea
This is the final episode of our Shadowbringers 5.0 MSQ deep dive. Come listen to us complain about not enough deaths and question how blind Y'shtola actually is.