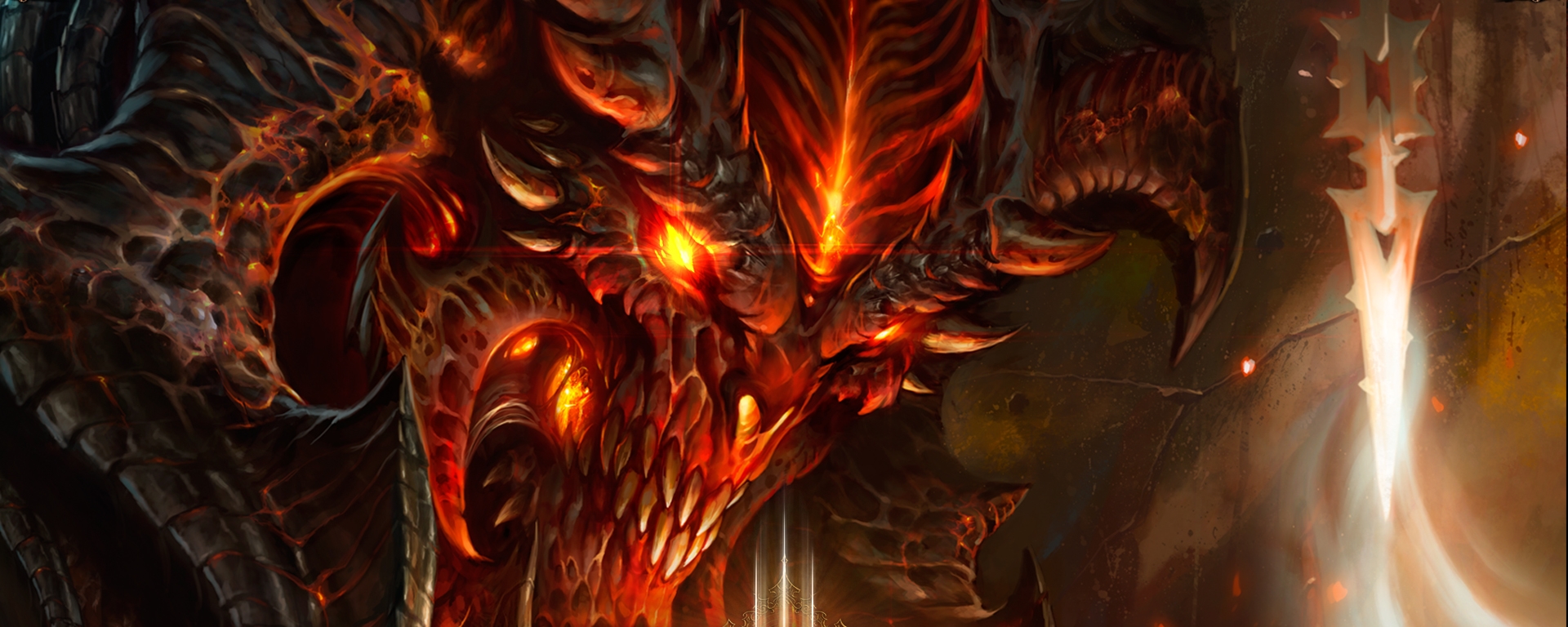 WoW! Talk! #46
Book Release Date, Lawsuit Fail, and Diablo III Influence
WoW! Talk! discusses Diablo's influence on WoW. Or Die-ablo, if you're Jeremy.
Happy New Year! The WoW! Talk! gang returns to talk about what they've been up to in game. Everyone got new mounts! Warcraft: Chronicle – Volume I has a release date, and that lets Katie and Nick talk lots about lore. Blizzard lost their lawsuit against Lilith Games, but they can fix it up and file again. Blizzard also purchased MLG, which means that Blizzcon needs an extra day. Valor points can now be used to purchase Crystalized Fel to upgrade the Legendary Ring. And the gang talks about Diablo III's influence on WoW. Its a new year of WoW! Talk!
Hosts
Host of WoW! Talk! and The Tauren & The Goblin. Sometimes known as the Video Games Public Defender. Wants to play more Destiny and Marvel Heroes but WoW is all-consuming. Decent F2P Hearthstone player. Sad that he lost the Wii that had Wrecking Crew on it. Would be happy if the only game ever made was M.U.L.E. Gragtharr on Skywall-US. Garresque on Ravencrest-US.
Jeremy handles assets for the writing team and co-hosts the WoW! Talk! Podcast. When he isn't busy reading up on things related to, or raiding as a rogue on WoW, he's busy playing Super Metroid and Castlevania: Symphony of the Night over and over. He currently looks forward to when Samus and Alucard both have a new 2D side-scrolling adventure to burn through. He may be waiting a while, though.
Katie is a long time gamer who has fallen in love with multiple genres. She started young by playing Nintendo 64, Spyro, and Blizzard games such as Warcraft II with family, then eventually moved into playing games in both my leisure time and as a occupation. She loves being immersed in different universes and exploring the characters that live in them, as well as just playing games for a good time.