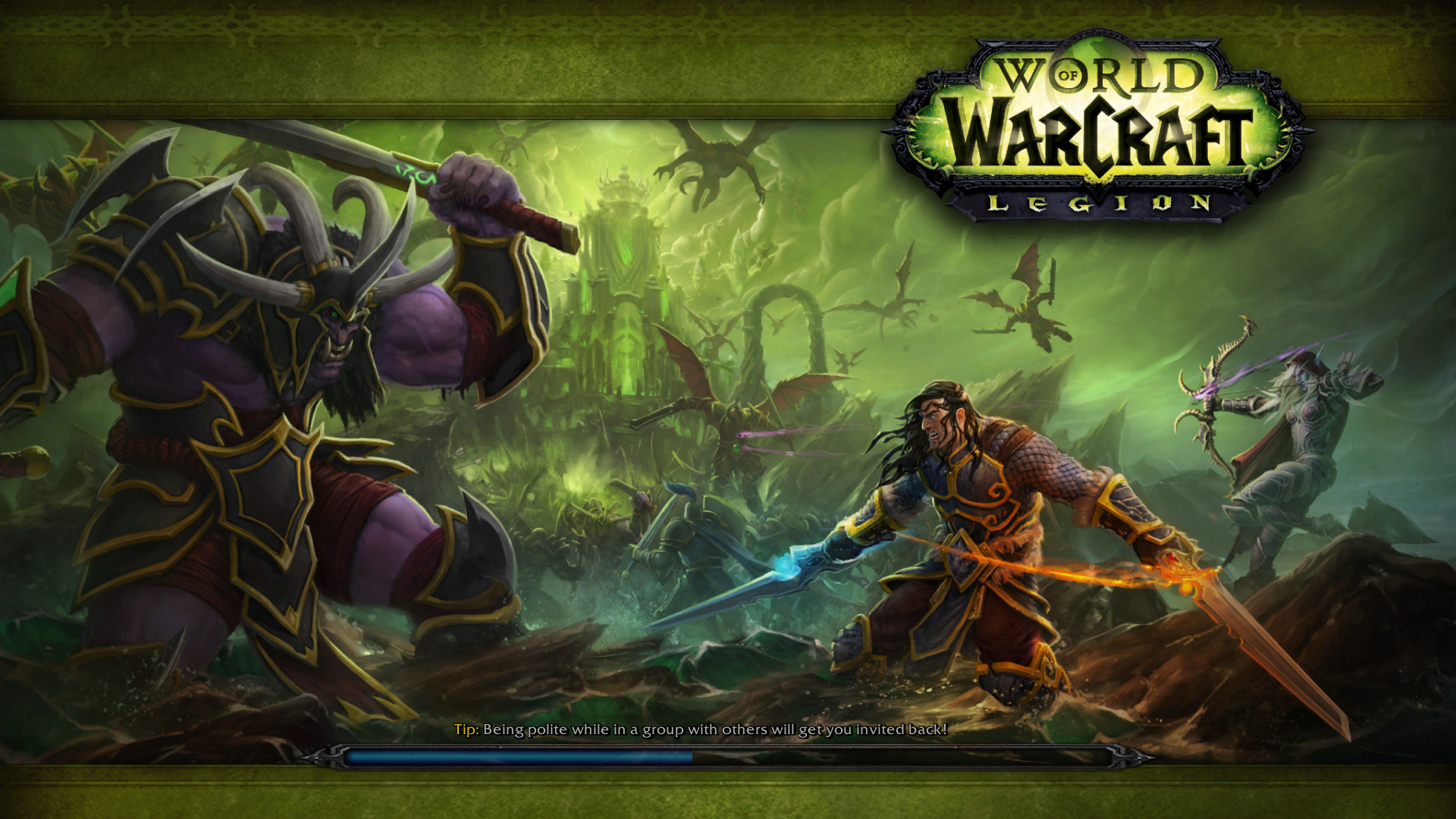 WoW! Talk! #55
Gold Sinks and Inside Legion Beta
In-game rewards and gold sinks are topics of debate!
The gang discusses gold sinks and in-game rewards. A lot. Also of note is a frequent e-mailer drops his ideas on gold sinks and the gang weighs in on them! Proving Grounds will not be required for heroics in Legion, as good or bad as that may be. Also be sure to check out the Developer Update! Jeremy also gets in depth with Fury warrior changes on the beta, with other classes to come.
Hosts
Jeremy handles assets for the writing team and co-hosts the WoW! Talk! Podcast. When he isn't busy reading up on things related to, or raiding as a rogue on WoW, he's busy playing Super Metroid and Castlevania: Symphony of the Night over and over. He currently looks forward to when Samus and Alucard both have a new 2D side-scrolling adventure to burn through. He may be waiting a while, though.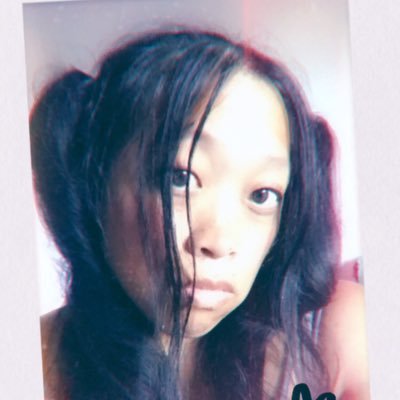 Rei is the 1 of the 5 SEELE members and the Ops Director at MTB. She enjoys anime, baking, cooking, gaming ( fighting, puzzle, rhythm, RPGs ), and spending WAY too much time working on spreadsheets. Current Games: Tales of Crestoria, WoW
Auto mechanic, car enthusiast, gamer, runner and almost never serious, Eric has been ditching responsibilities and gaming since age 7. His favorite genres are FPS and racing, although most of his game time is currently spent on WoW