WoW! Talk! #54
Nostalgia Goggles
Nostalrius, Mark Kern, gameplay bugs and fun things await in Legion!
The WoW! Talk! gang discusses a small bit about Mark Kern in his discussion about Nostalrius, and other various Nostalrius information. Haste bugs have been discovered, mostly for mages. Tap all the things! Up to five individual players can tap a single target now for credit. Pristine Servers could possibly bring back some old school flare without being expansion specific. Legion dungeon Court of the Stars has unique abilities you can perform based on professions, class, and even race combinations. The gang also discusses and asks you, the listener, HOW DO YOU PUG NON-BAD PUGS? Gold cap increased! Pathfinder found changes, of course. Don't expect flight right away. Also reader Xysaerv emailed us his history! Nice to hear from you, Xysaerv!
Hosts
Jeremy handles assets for the writing team and co-hosts the WoW! Talk! Podcast. When he isn't busy reading up on things related to, or raiding as a rogue on WoW, he's busy playing Super Metroid and Castlevania: Symphony of the Night over and over. He currently looks forward to when Samus and Alucard both have a new 2D side-scrolling adventure to burn through. He may be waiting a while, though.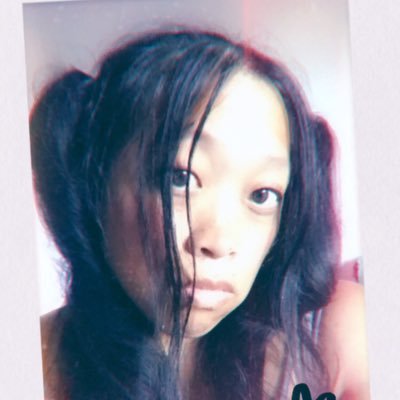 Rei is the 1 of the 5 SEELE members and the Ops Director at MTB. She enjoys anime, baking, cooking, gaming ( fighting, puzzle, rhythm, RPGs ), and spending WAY too much time working on spreadsheets. Current Games: Tales of Crestoria, WoW
Auto mechanic, car enthusiast, gamer, runner and almost never serious, Eric has been ditching responsibilities and gaming since age 7. His favorite genres are FPS and racing, although most of his game time is currently spent on WoW