Brigitte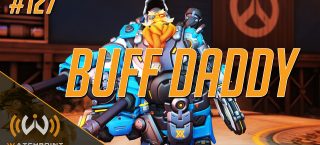 Watchpoint Radio #127: Buff Daddy
The long awaited Torbjorn rework changes are here!... Almost. The new Torb is on the PTR along with another round of character balance. Additionaly, we dive into the Pursuit and Visor bans put in place by the Overwatch team.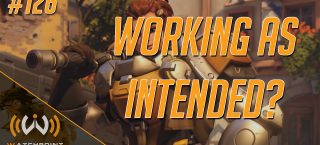 Watchpoint Radio #126: Working as Intended?
Last week Patch 1.28 got damage and abilities working as intended for many characters, just in time for the community to discover some new Brigitte tech that's definitely not working as intended. We discuss that, and two console specific issues: aim assist and group comms.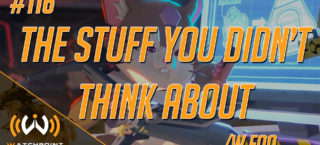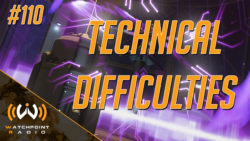 Watchpoint Radio #110: Technical Difficulties
Jaa is back, but we are still experiencing some technical difficulties. Despite that, we discuss updated info on Symmetra's rework, winners and losers of the current meta, and more.