China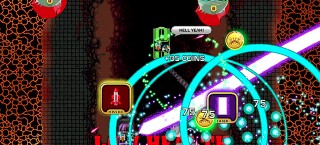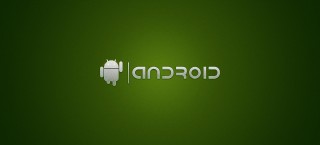 Mashcast #79: Nobody Puts Android in the Corner
One developer discovers that it's time to treat Android the same way he does iOS. We also discuss Sony getting fined, China's possible lift of the console ban, ECA and lawmakers, and a HUGE battle in EVE Online.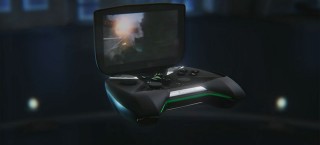 Mashcast #76: Holy Hardware Batman
CES was this week, and if you weren't careful, you may have mistaken it for E3 lite. We discuss the Nvidia Shield, Illumiroom, and Xi3 Piston (aka Steambox?). Also, we are now in the age of virtual assassins.