Competitive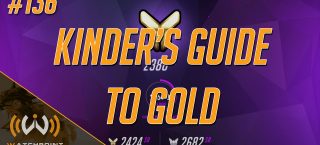 Watchpoint Radio #136: Kinder's Guide to Gold
Little news to discuss, but luckily (for us) Kinder dipped back into gold this week and did an analysis of the biggest issues he sees in that rank. Additionally, we discuss if being good at your character is enough to climb SR on it's own.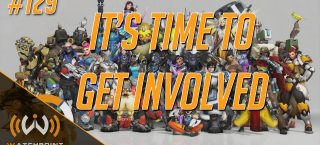 Watchpoint Radio #129: It's Time to Get Involved
Halloween Terror 2018 has landed with no surprises, even though the community appears to be surprised that there is no surprises. Also, expected character balance dropped with a surprise Doomfist nerf. Additionally, we talk about the best way to handle the current meta and competitive mode.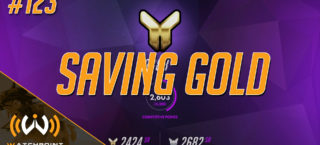 Watchpoint Radio #123: Saving Gold
While Gold was never the pennacle of game play in Overwatch, over the past few seasons it has definitely been getting worse. In this episode we discuss what Blizzard can do directly to help improve play in lower tiers.