Final Fantasy 14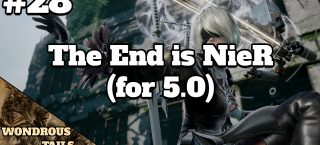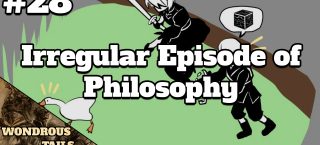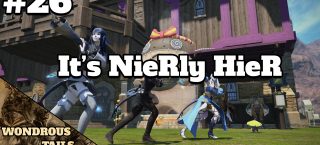 Wondrous Tails #26: It's NieRly HieR
The Tres Au'Ra Au'Ra dance squad is coming in hot this week! After we talk about our new dancing passion, we take a swift Technical Step into the newest Live Letter.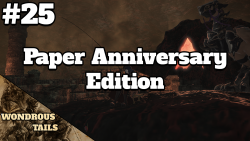 Wondrous Tails #25: Paper Anniversary Edition
Happy Anniversary! We have super important conversations this episode about fishing, bad (or better?) titles for this episode, taking clothes off, Jeff Bridges, the Mog Station, horses, and more!