Meta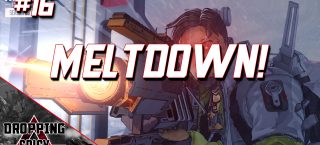 Kinder, and Kurabara witness the return of Dropping Spicy veteran Geo! We talk about the absolute dump truck of changes that came with Season 3, and give our impressions on Crypto, and World's Edge!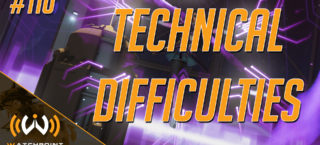 Watchpoint Radio #110: Technical Difficulties
Jaa is back, but we are still experiencing some technical difficulties. Despite that, we discuss updated info on Symmetra's rework, winners and losers of the current meta, and more.