MMORPG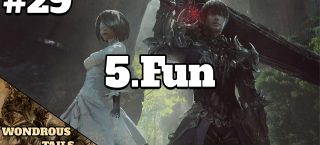 We have an extra host this week to talk about the preliminary 5.1 notes. Stop on by and listen while you're stuck at work and not able to play!
Wondrous Tails #25: Paper Anniversary Edition
Happy Anniversary! We have super important conversations this episode about fishing, bad (or better?) titles for this episode, taking clothes off, Jeff Bridges, the Mog Station, horses, and more!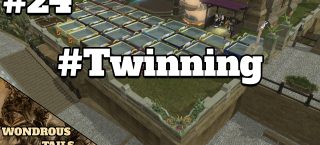 We've got some post-game goodness for your beautiful ears. Listen to us complain about unskippable cutscenes and have fun running through Rapture! There might also be something about swimming pools?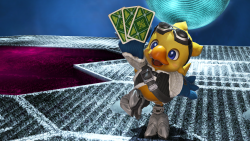 Wondrous Tails #3: Four Point Fourward
Let's enjoy 4.4 as we move Four Point Fourward! We discuss the new story and raids, and start a deep dive into crafting and gathering jobs. Also our most successful "pronounce that NPC" round ever!