Nemesys Games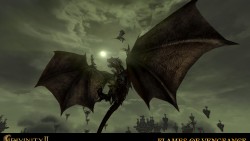 Fortix 2 Now Available On Desura and Direct2Drive With A Bonus!
Fortix 2 was released on both Desura and Direct2Drive yesterday.  As a bonus, the Nemesys Games is releasing the original 15 levels from Fortix!  To access these levels you must conquer the first area of the game (Greemland), then the compass at the bottom right of the map screen will change into a trail leading......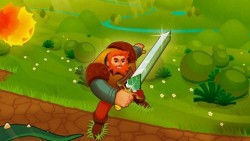 Can one mighty knight really take down an entire evil army?......