NetherRealms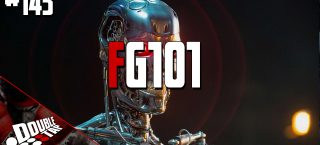 Terminator shows his true colors, Gogeta arrives on time, Sony calls forth to cross play, Guilty Gears May gameplay, Axel travels to Guilty Gear location and more!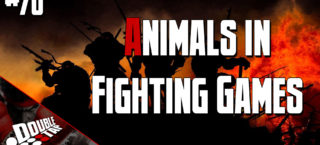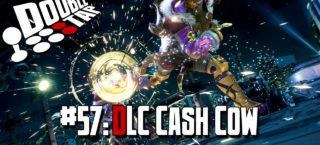 CrashTag crunches numbers, Z-pass to expensive?, Weiss Joins Cross Tag, NeoGaf In trouble, and Nappa & Ginyu dynamic entry.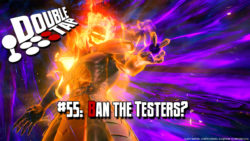 Double Tap #55: Ban the Testers?
Fchamp wins SoCal Regionals, Raiden enters Injustice 2, Yamcha & Tien revealed, Monster Hunter joins MVCI, Arika Mystery Game brings back Doctorine Dark and More.