NetherRealms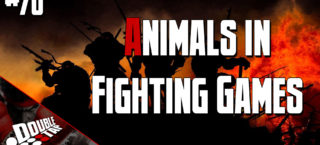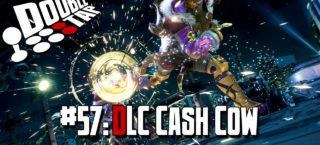 CrashTag crunches numbers, Z-pass to expensive?, Weiss Joins Cross Tag, NeoGaf In trouble, and Nappa & Ginyu dynamic entry.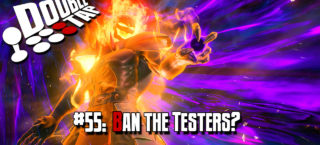 Double Tap #55: Ban the Testers?
Fchamp wins SoCal Regionals, Raiden enters Injustice 2, Yamcha & Tien revealed, Monster Hunter joins MVCI, Arika Mystery Game brings back Doctorine Dark and More.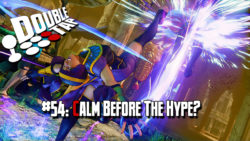 Double Tap #54: Calm Before The Hype?
Early MVC: Infinite excitement, Black Manta is coming, Menat hits 60 hits, Goku gets a new form, NuckleDu gives winnings to Irma Relief in Florida, and Dissidia gets Final Fantasy 8 boss Ultimecia trailer release.