Starcraft II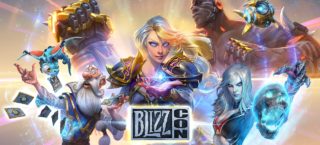 We mash up Watchpoint Radio, WoW! Talk!, and The Tauren & The Goblin to cover Blizzcon 2017!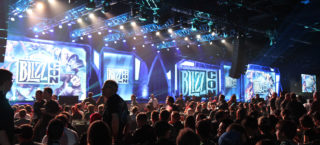 Jarret from Watchpoint Radio joins the gang from WoW! Talk! to discuss Blizzcon 2016!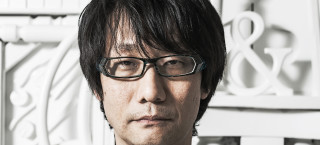 Kojima and Konami, Gabe on Half-Life 3 and lack of interest "super classic" games, female Twitch streamers, eSports crafting games, silent protagonists, and more.
Based on win percentages in ranked games, Blizzard has announced a few of the following changes to the Zerg faction to help address balance issues: •    We're increasing roach range. This will allow roaches to be more effective in large groups, giving the zerg more options in the mid to end game. •    Fungal Growth […]