Want Crysis 2?  Want to save some cash?  Well, it looks like your Christmahanakwanzika just came early!  Amazon is selling Crysis 2 today for $39.95 across all platforms.  This game is still hot from being released about a month ago and it didn't bomb so you might want to take this chance to pick up Crysis 2 for $20 off.  Just think of what you can do with that $20.  Treat yourself to something fancy like Chic-fil-a… or Taco Bell.
Jarret is Editor-in-Chief as well as one of the founding members of Mash Those Buttons. He's been playing games since before he could read and that's turned into a love of all things game related. His favorite genres include FPS, RTS, racing, and action-adventure platforming. He is currently spending way too much time playing Starcraft II followed by Team Fortress 2.
Specialty: FPS
Latest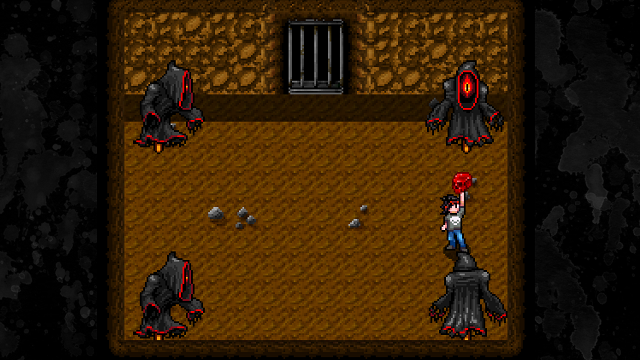 Fight Horrors and Find your Cat in the 12-Bit Game High Strangeness
Switch between 12 and 16 bit graphics to solve puzzles in High Strangeness from Barnyard Intelligence Games.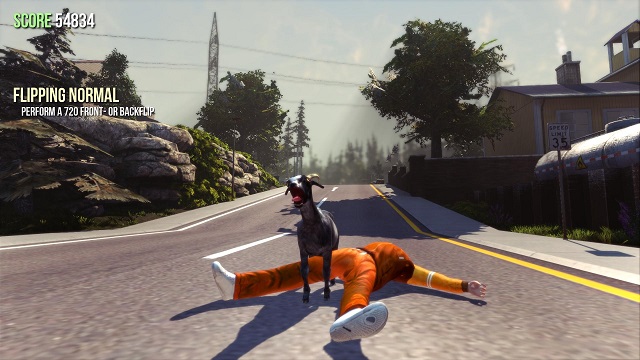 Goat Simulator [Review]
Playing as an invincible goat out to cause mayhem in Coffee Stain Studios' Goat Simulator is hilarious and will instantly improve your day.