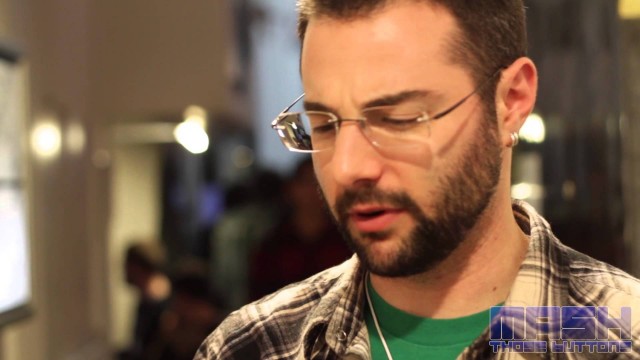 Philly Game Forge Showcase 2013
Jarret Redding
November 26th, 2013
The 2013 Philly Game Forge showcase gave developers of the recently formed Philly Game Forge a chance to show off their games. We had a chance to speak with a few of them.  You can keep up to date with the game forge by signing up for their mailing list, and also check out this article from Technical.ly Philly to get more info on the event.

Jarret is Editor-in-Chief as well as one of the founding members of Mash Those Buttons. He's been playing games since before he could read and that's turned into a love of all things game related. His favorite genres include FPS, RTS, racing, and action-adventure platforming. He is currently spending way too much time playing Starcraft II followed by Team Fortress 2.
Specialty: FPS
Latest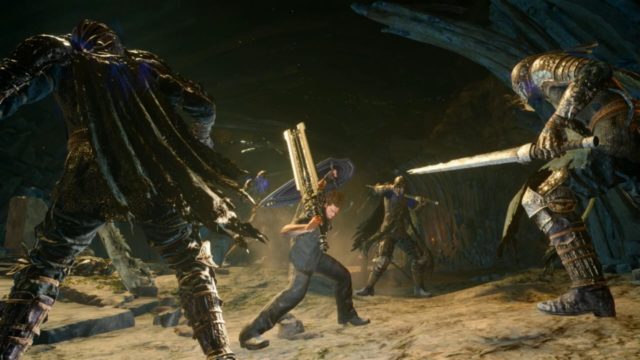 Smash Up Your Enemies as Gladiolus in the New FFXV Chapter
Episode Gladiolus doesn't just give you more FFXV, it changes the feel of the game.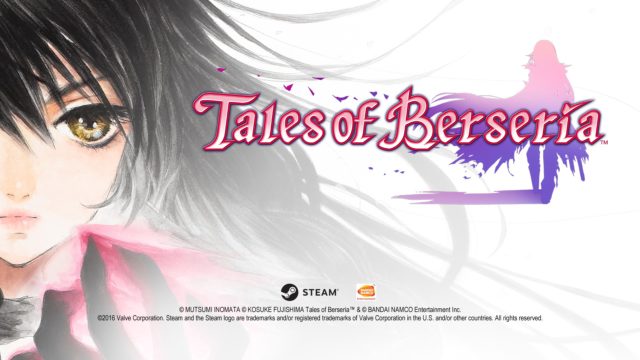 A Taste of Tales of Berseria
The Tales of Berseria demo gives us a good idea of what to expect in the full release.
Recent Podcasts