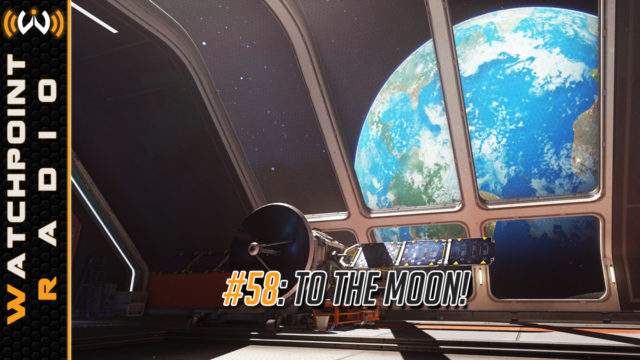 Watchpoint Radio #58: To The Moon!
After a tease early this week, the PTR has delivered us a new map and character balance. Soon heroes will be able to return to the Horizon Lunar Colony — a place we've only heard about in Winston's lore. Lots of people were excited for this map, but Jaa isn't so sure it's a great map for Overwatch. Major character balance is on the way, with Reaper changing the way he heals himself, McCree getting a much needed buff to Deadeye, and Roadhog getting nerfed AGAIN. Other than that, not much happening this week.
We did find out that Rein is having a little trouble with latency in his attacks, causing trouble that may cause him to die when he should live. We also discuss Jeff Kaplan saying he wishes he never put rewards into competitive mode. To Jaa's surprise, it turns out Mikey is only in competitive for the rewards. Finally we discuss some datamining that could give us a hint of what event comes next. All this and more on this episode of Watchpoint Radio!