It's been pretty big news that MGM has axed Bond 23. Well, for you Bond fans out there I have some good news. Bond will live on, just not through the movie screen. Bizzare Creations has developed a new Bond game titled James Bond: Bloodstone. This isn't a movie based game (it really can't be since there are no movies in production). The game will have it's own original story written by Bruce Feirstein, who has written on Bond movies such as GoldenEye, Tomorrow Never Dies, and The World Is Not Enough. Along with the Bond writer come Bond voice talent. Daniel Craig and Judi Dench will be voicing their characters from previous Bond movies. According to Kotaku, the game will feature cover-based fights, melee combat, driving segments, and have multiplayer.
The last Bond game that was like this, Everything or Nothing, was excellent all the way through. However, that was developed and published by EA. Hopefully Bizzare and Activision can produce a game that is on par or even better than Everything or Nothing. I am highly anticipating this game, can't wait to get my hands on it. Check out this trailer and let us know what you think.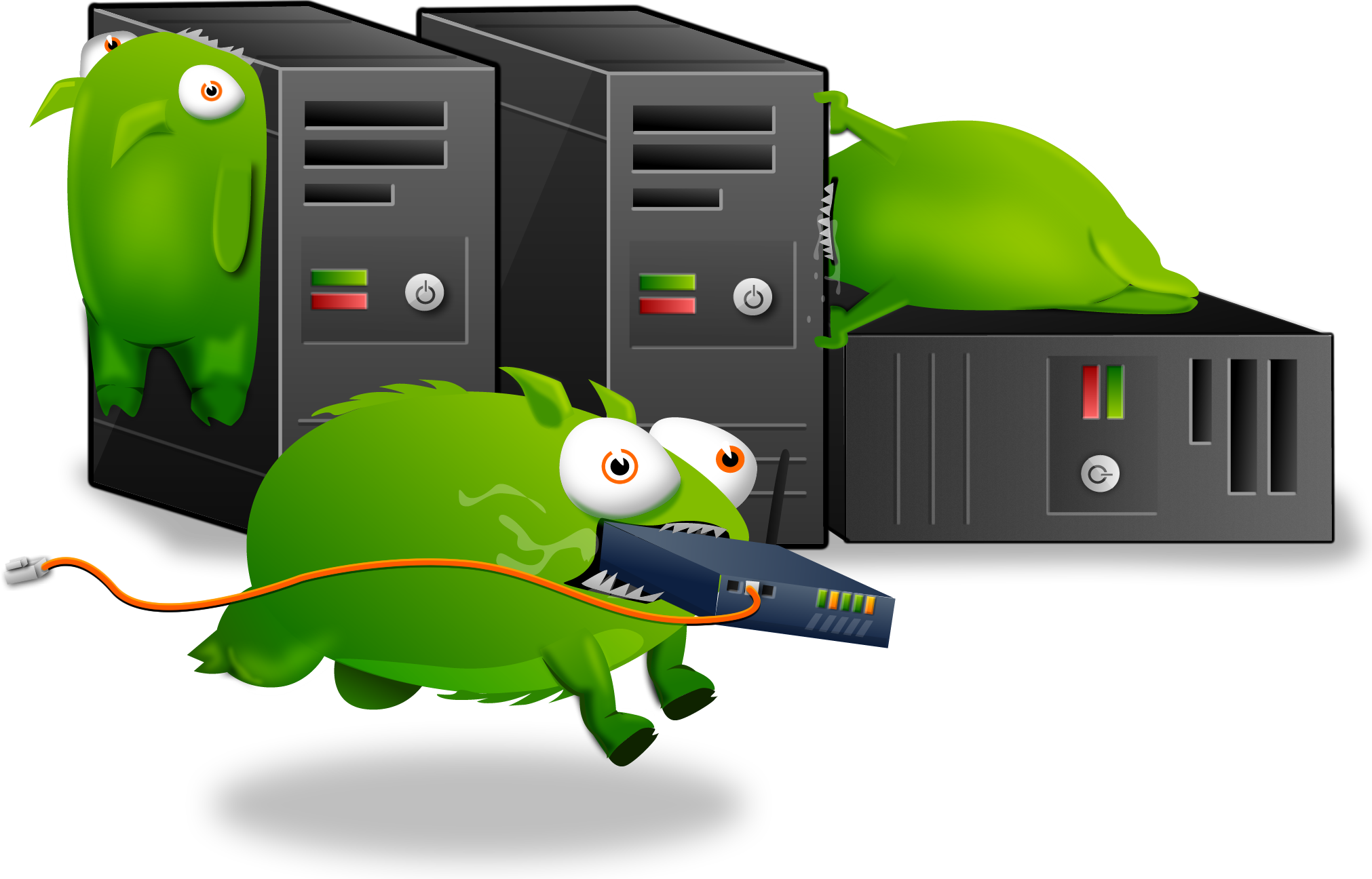 There used to be an embeded media player here, but it doesn't work anymore. We blame the Tumbeasts.