NAMCO BANDAI announced that Dragon Ball Z: Tenkaichi Tag Team has gone gold for the PSP. The game will have 70 playable and customizable characters and will be available in North America on October 19th for $39.99. Here is a quote from the press release:
For the first time ever Dragon Ball Z fans can enter into high-impact two vs. two combat in Dragon Ball Z: Tenkaichi Tag Team for the PSP system. Play solo or team up via Ad Hoc mode to tackle memorable battles in a variety of single player and multiplayer modes, including Dragon Walker, Battle 100, and Survival Mode. Dragon Walker Mode takes fans through the entire epic Dragon Ball Z story arc from the Saiyan saga to the Majin Buu saga. Battle 100 Mode tasks players to relive the most epic encounters and newly created scenarios from the Dragon Ball Z world in ever-increasingly difficult situations.
After checking out the game play footage, it looks like Tenkaichi Tag Team may be pretty entertaining. We are setting up a image gallery so you can check out the latest screenshots, but in the mean time you can check out the game play footage below.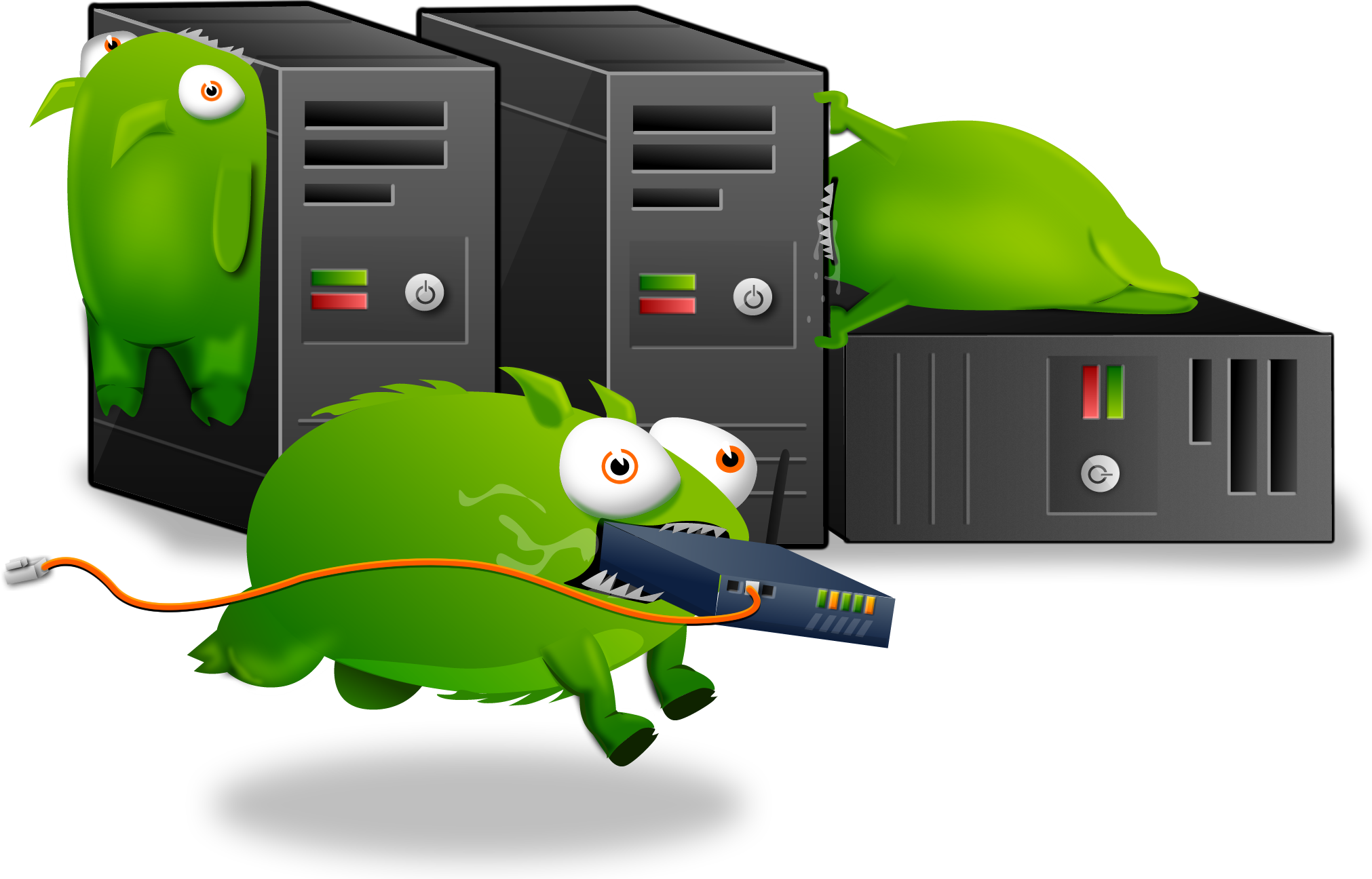 There used to be an embeded media player here, but it doesn't work anymore. We blame the Tumbeasts.