Ever wonder how Chell survives those death-defying acts of platforming in Portal? According to Aperture President and CEO Cave Johnson, it's all thanks to the Long Fall Boots she wears. Valve unleashed another advertisement today (these have got to be some of the best video game ads ever) for Portal 2. The video is the last "Aperture Investment Opportunity" and displays the impressive ability of the aforementioned boots to keep their wearer from landing on their head.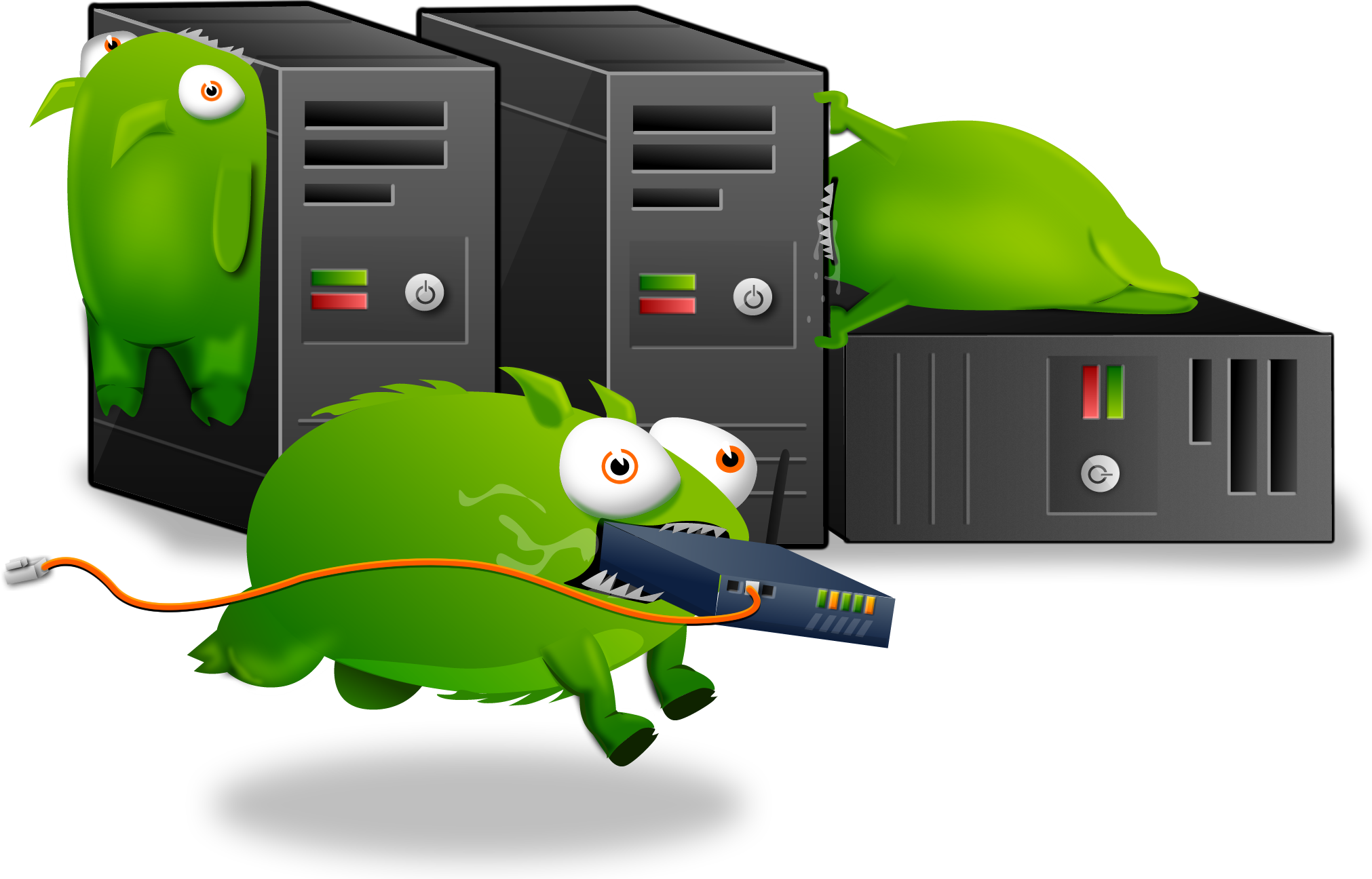 There used to be an embeded media player here, but it doesn't work anymore. We blame the Tumbeasts.
Source: Valve via YouTube
Image from Entertainment Electronics.